Commissioner of Police Gary Griffith. Photo: Azlan Mohammed
Gary Griffith: I'm Not Voting
August 9, 2020

4 minutes read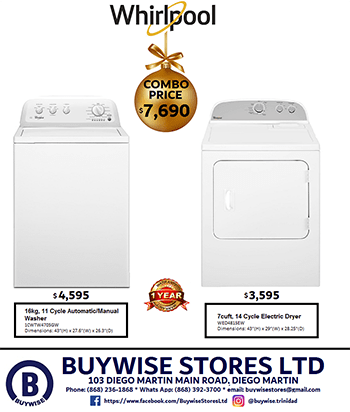 By Sue-Ann Wayow
POLICE Commissioner Gary Griffith will not be voting in Monday's general election.
The top cop told AZPnews.com on Sunday night that he felt it would not be appropriate.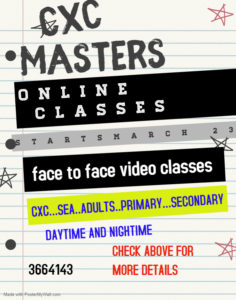 Griffith said, "It is your right and maybe even your responsibility to vote. However as it pertains to my position as commissioner of police, I think it is not appropriate for me to be in that position for me to vote in the general election tomorrow and I think for obvious reasons."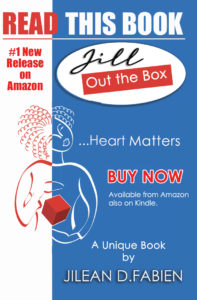 He said, "Because I hold the position of the highest office in law enforcement in this country and the country being so divided and very emotional when it comes to politics, it must not be seen in any way that a commissioner of police has some degree of political affiliation, preference or bias."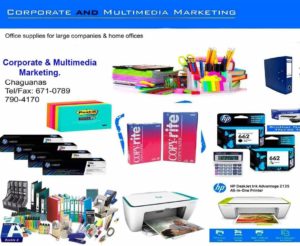 "By me voting it would give the impression that I have some degree of bias politically on one side over the other and that obviously when it comes to the decision being made and with investigations taking place, sometimes it may give the impression that it was based on me being affiliated over one party to another.
"Based on that, I have made the decision not to vote for the general election tomorrow."