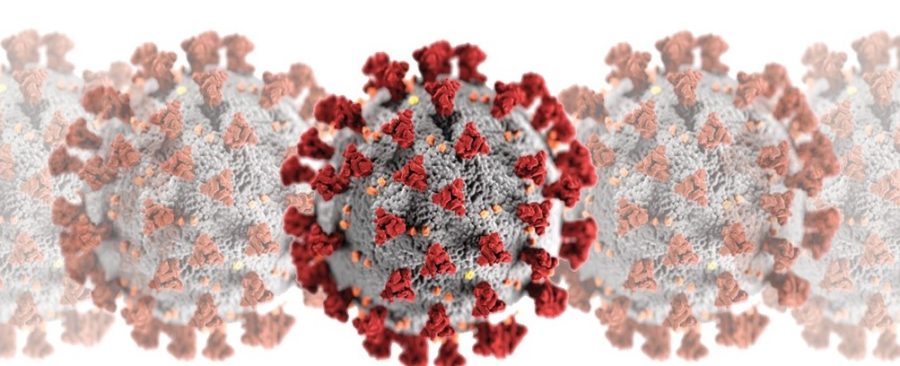 No Covid Community Spread in Barbados says Minister
October 6, 2020

2 minutes read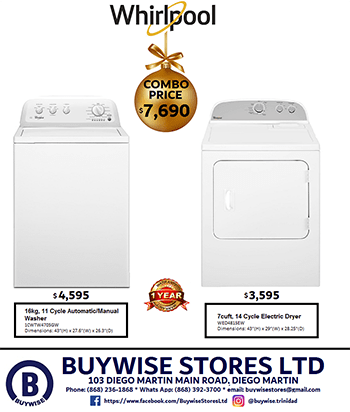 THERE is no evidence of community spread of Covid-19 in Barbados and rumours were dismissed by Minister of Health and Wellness Colonel Jeffrey Bostic.
The Barbados Advocate reported that six members of  a family including a four-month-old baby and a teenager were in medical care at the Harrison Point Isolation Facility with with the cluster being traced back to a Barbadian woman who returned from the United Kingdom on September 19.
She tested positive for Covid-19 after a repeated test on September 24.
The school attended by the teenager, Ellerslie School has since been temporality closed.
The Barbados Advocate quoted Bostic saying, "This is the third time a cluster has been identified since the start of the outbreak in Barbados, and as in the other two instances, the public health officers are carrying out their investigations diligently so as to stem the spread.
"The fact that we have been able to identify these cases so quickly means that we are able to isolate the patients and limit their contact with other members of the community. I assure residents that there is still no evidence of community spread of Covid-19 in Barbados since as long as we are able to trace the source of the infection, as we have in this case, we are able to bring the situation under control."
While Covid-19 protocols remained strictly in place, Barbados was not immune to the virus.
Bostic said, "We have protocols in place which are not cast in stone because we are fighting against a virus and we are confronting a situation that is very fluid, and we have to respond to the fluidity of the situation. As a result of that, we have been amending protocols as situations develop and in this particular case, I have to tell you that there were no cracks in the protocols," he told Barbadian media.
The minister added that while the country had policies in place in the fight against Covid-19, responsibility lied within every citizen.
"We, each of us, we are responsible for our own safety in this Covid era," he said.