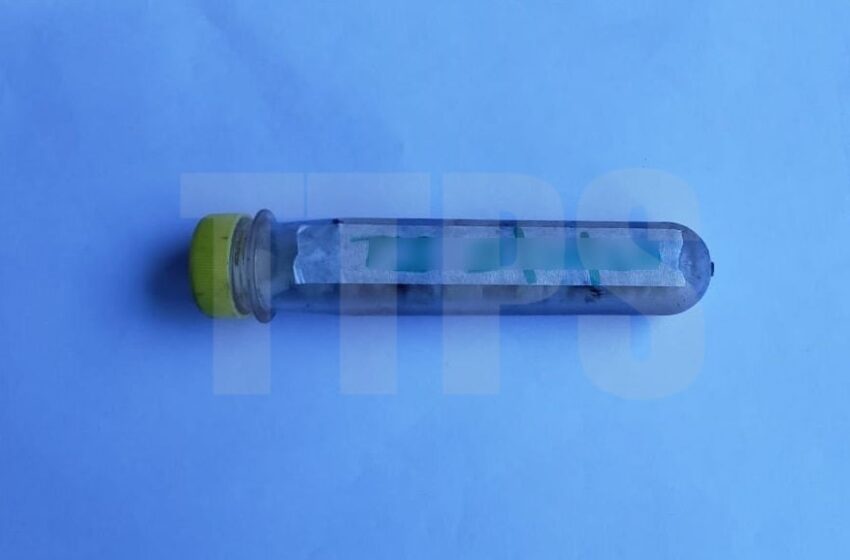 Crime Round-up Tuesday: 7 Held on Mayaro Beach
October 6, 2020
1

5 minutes read
Police Shoot 2 Men
By Sue-Ann Wayow
TWO men are hospitalised following a shoot-out with police officers on Sunday.
One is under police guard with the other is in custody.
Police reported that they officers were on mobile patrol around 6.34 pm on Sunday when they got information about loud explosions being heard in the Mt Moriah Road in the Cunupia district.
Officers observed a black Nissan B13 motor vehicle with two male suspects proceeding along the said roadway.
They intercepted the vehicle, but  several loud explosions were heard coming from the direction of the Nissan B13 and officers in accordance with the Use of Force Policy, discharged their service firearms in the direction of the vehicle, a release from the Trinidad and Tobago Police Service (TTPS) stated.
The suspects then entered the vehicle and sped off. A chase ensued and the Nissan B13 motor vehicle was found crashed at a private property along the Longdenville Old Road.
The release stated two suspects, a 28-year-old and a 25-year-old both of Longdenville, were found in the vehicle nursing gunshot wounds about their bodies.
They were taken to the Eric Williams Medical Sciences Centre, in Mt Hope, for treatment. One of the suspects was released from hospital on Monday, while the other remains warded.
7 Charged for Being on Beach
Five women and two men from central Trinidad have been arrested and charged for breaching the Public Health Ordinance (Covid-19 Regulations) on Monday.
Police reported that between 3 pm and 7 pm officers of the Mayaro CID and Task Force, supervised by Sergeant Bhim were conducting checks of coastal areas in the Eastern Division when they saw a group of people on a beach in Mayaro.
They are from several areas, which include Cunupia, Lange Park and Enterprise.
Police charged Sharlene Ganesh, 36, Shivanna Sinanan, 20, Aaliah Herbert, 18, Adrian Medrano, 39, Evelyn Desantos, 41  and Arthur Phillips, 49.
They were expected to appear in court on Tuesday.
Man Charged for Cocaine Trafficking
A 34-year-old man has been charged for possession of cocaine for the purpose of trafficking on Monday.
Police reported that while on mobile patrol along Kroomen Branch Road, Kroomen Settlement, South Oropouche, officers observed the man who began to run after seeing a marked police vehicle.
The officers pursued the suspect and he was held a short distance away.
A transparent plastic vial with a yellow cap containing 16.5 grammes of a cream-coloured, rock-like solid, resembling cocaine was allegedly found in the pocket of the man's pants.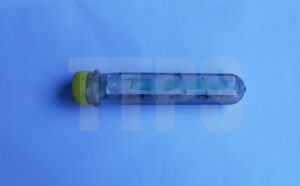 The vial was seized and the man was arrested. Charges were subsequently laid by PC Gopaul.
The exercise was conducted by officers of the South Western Division Task Force.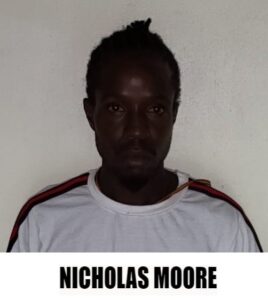 Nicholas Moore was expected to appear virtually on Tuesday at the Siparia Magistrates' Court.
Port Worker Held for Gun Possession
A 44-year-old port worker has been arrested for possession of firearm and ammunition.
He was arrested on Monday police reported.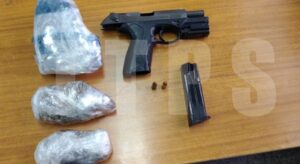 The suspect, an electrical technician employed by the interisland ferry service, was arrested on at his Rivulet Road, Indian Trail, Couva home, following the execution of a search warrant.
During the search, Northern Division Task Force officers discovered one Berretta pistol fitted with a magazine containing two rounds of 9mm ammunition, one bullet proof vest, one rifle scope, one metal detector and a quantity of marijuana.
The man was arrested and taken to the Arouca Police Station where investigations are ongoing.
The exercise also included a party of officers of the Inter-Agency Task Force (IATF) Strike Team, Special Investigations Unit (SIU) and the Canine Branch.
Teen Missing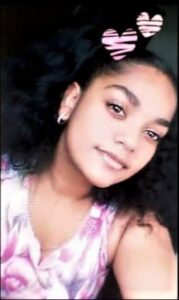 And police is seeking the public's assistance in finding 16-year-old Shakti Joseph from Wallerfield. She was last seen on Sunday. Anyone with information can call the Arima Police Station at 667-3563 or 999, 555, 911, 800-TIPS or report via the TTPS App.