Minister of Finance Colm Imbert. Photo/Parliament of T&T
2020/2021 Budget Highlights
October 5, 2020
2

8 minutes read
By Sue-Ann Wayow
THE 2020/2021 Budget is based on an oil price of US$45 a barrel and a gas price of US$3 per mmbtu.
Finance Minister Colm Imbert delivered the fiscal package in the Lower House on Monday and forecasted total revenue at $41.3 billion with total expenditure of $49.6 billion. Therefore an $8.2 billion deficit is expected.
This was Imbert's sixth budget presentation as finance minister.
2020/2021 Budget Highlights
Inflation is likely to continue at very low levels up until 2022 and once the economy recovers, the debt to GDP ratio could recover to pre-Covid levels of 65% by 2023/2024, Imbert said.
With the collapse of oil and gas revenues and with the advent of Covid-19, there is a forecast deficit of $16.8 billion deficit for fiscal 2020.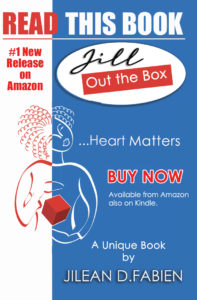 By early 2020, the fiscal contraction of the past had declined. The fiscal deficit was being "systematically" reduced. He claimed that if everything remained on track, there would have been sustainable growth by 2021.
The minister said Government will work with Tobago House of Assembly to implement a suite of social and economic measures to help the island cope with Covid-19.
For fiscal 2021, the budgetary allocation for the THA is $2.1 billion.
The minister said sustainable water supply is a top priority. This is key to fighting Covid-19. He says the generation of electricity is more or less satisfactory with 99% of the country being served.
The income tax exemption limit will be increased from $72,000 to $84,000 per year. According to the Minister this means that persons earning $7,000 a month or less will now be exempt from income tax.
Imbert said $50million has been provided to for the acquisition of computers for needy students.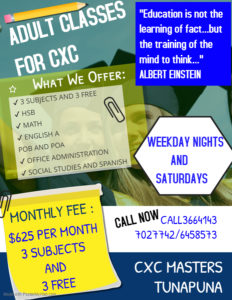 Creative artistes are receiving and can receive support. Salary relief and income support grant will be extended to December 2020 for workers in this industry.
The social safety net was expanded in 2020 due to Covid-19 and so far 200,000 persons have benefited from social services.
The Government will aim to return unemployment rate to 4 to 5%.
No vacancies will be filled in the public sector.
Government expects to take control of the new passenger ferry, APT James, before the end of October 2020. The ferry which can transport 920 passengers and 250 cars, will make the trip to Tobago in less than three hours. It is expected to be put into operation by the end of December 2020.
All private motor cars will now attract customs duty, motor vehicle tax and VAT with the lowest tax rates on hybrid, electric, CNG and small engine cars (under 1500cc). Tax concessions will remain in place for commercial and industrial vehicles and public transport vehicles. Measures to take effect on October 20, 2020.
Heritage Petroleum is in the process of concluding a deal with Patriotic Energies. October 31, 2020 is the deadline. Other options for the refinery will be considered if the deal is not closed.
Natural gas reserves have remained relatively stable according to Ryder-Scott. The average output is currently at 3.2 csf per day and remain around that figure in 2021.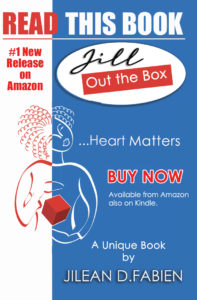 There will be a 200% increase in all penalties for the selling of tobacco and alcohol to minors.
From January 2021, 12.5% VAT will be applied to a wide range of imported luxury items including champagne, apples and grapes.
There will be a new police headquarters while moves will be made to bring the TTPS up to full capacity in four years.
The Housing Development Corporation (HDC) is rolling out about 3,000 units yearly. Over the next ten years, 25,000 new homes will be given out on state lands for persons of different incomes. Ministry of Finance will guarantee a $1billion loan facility for HDC in 2021.
Manufacturing will remain private sector driven but Government will support in the drive to double output by 2024 with the vision, post-pandemic, to be globally competitive. Among the measures being sought is improving the ease of doing business. The VAT refund system will also be made more efficient.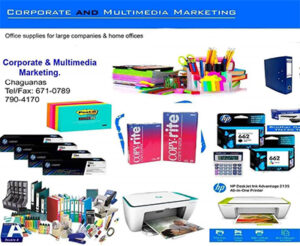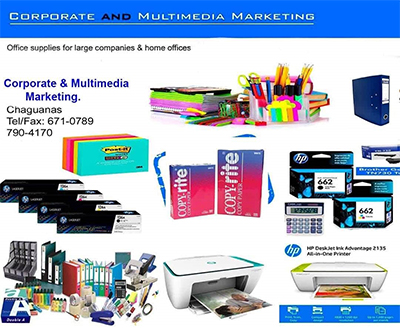 Medical marijuana will be looked at.
Domestic food supply remains a top priority. A $500 million agriculture stimulus package coming.
Government will look to extend the retirement age to 65.