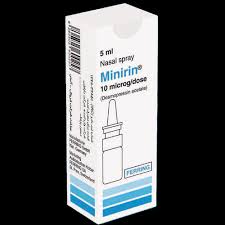 Nasal Spray Recall
July 14, 2020

3 minutes read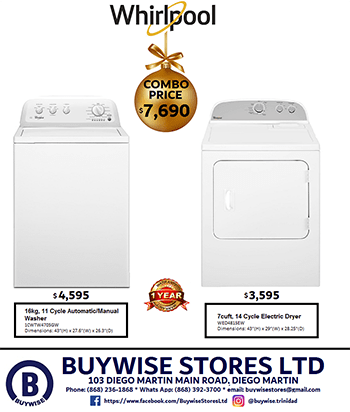 The Ministry of Health has recalled a nasal spray.
In a release it stated, "…that Ferring Pharmaceuticals, Germany has instituted a voluntary recall of its Minirin RTS Nasal Spray (10microg/dose) – Batch Number R14349, with the Manufacturing Date of August 22, 2019 and the Expiry Date of August 21, 2022.
"It is used in both children and adults to manage diabetes insipidus, which is not a form of diabetes. Instead, it's a rare condition that occurs when your kidneys are not able to conserve water."
The recall is as a result of a detection of bottles of the spray containing 'out-of–specification' results for both the active substance Desmopressin and the additive, benzylalkonium Chloride when compared to the marketed content for the Minirin Nasal Spray, the release noted.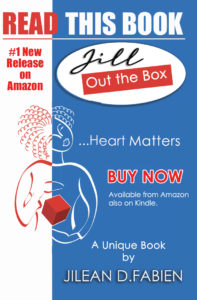 The Ministry of Health stated that the approved local importer has reported that only 50 units of the recalled batch were received and just five units were distributed and were subsequently identified and removed from sale to the public.
This product is not used within the Public Health Sector, the ministry stated.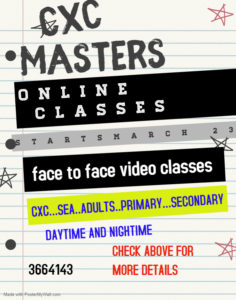 However, anyone in possession of the product is asked to contact the Office of the Principal Pharmacist at 625-6049, 627-0046 or email principal.pharmacist@health.gov.tt, or the Office of the Director of the Chemistry, Food and Drugs Division at 623-5242 or email cfdd@health.gov.tt.