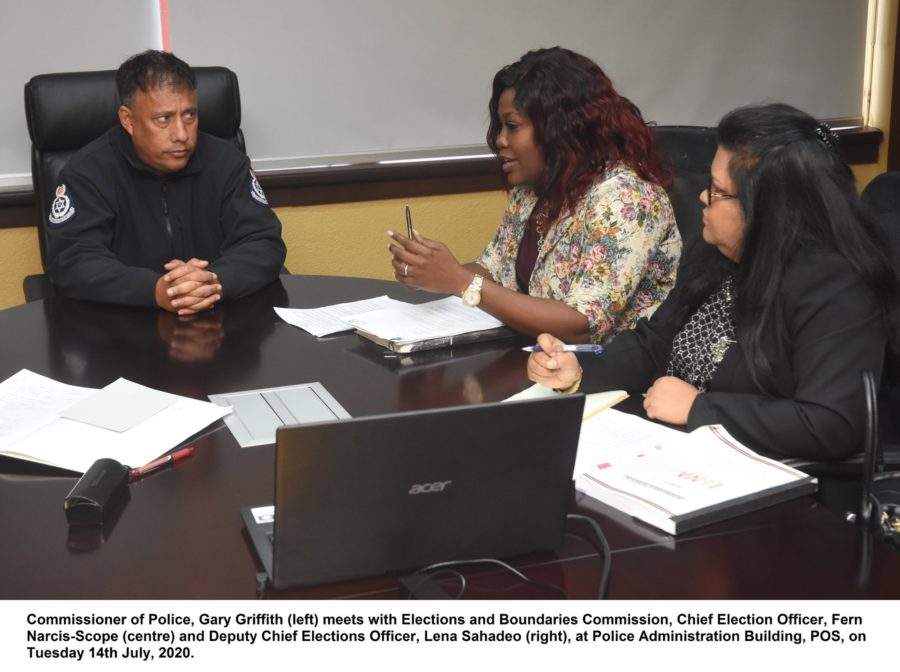 Police Cars with Cameras at Large Polling Stations
July 14, 2020
84

3 minutes read
POLICE cars with dashboard cameras will be at large polling stations on election day – August 10.
This was revealed by Police Commissioner Gary Griffith during a meeting on Tuesday with Elections and Boundaries Commission (EBC) Chief Elections Officer Fern Narcis-Scope and Deputy Chief Elections Officer Lena Sahadeo.
A release from the Trinidad and Tobago Police Service (TTPS) stated, "He also said Emergency Response Patrol vehicles equipped with dashboard cameras will be deployed to large polling stations and provide the Command Centre with real-time video footage of the activities at these locations.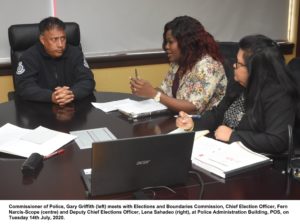 "The two parties are expected to meet again in the coming weeks, as they continue their close collaboration to ensure the general elections run smoothly."
The release stated that Griffith intended to have a visible presence "across Trinidad and Tobago, to deter incidents of intimidation, voter suppression, bribery or illegal canvassing on general elections day."
Also at the meeting was Deputy Commissioner of Police Jayson Forde.
The TTPS stated, "Among the responsibilities for officers, will be providing security for EBC offices and sites and escorting election paraphernalia to be used by elections officials on Monday 10th August, 2020.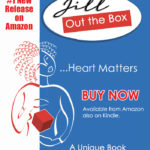 "The EBC officials also requested that the police assist elections officials in ensuring citizens adhere to a request for masks to be worn and proper hygiene practiced upon entering a polling station.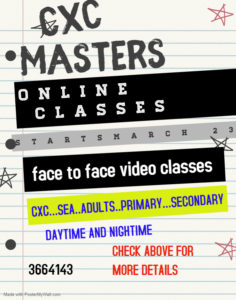 "Commissioner Griffith said he will be overseeing the elections day operations from the Commissioner's Command Centre and there will be an open line of communication between him and EBC officials at all times in the event of some untoward incident."