NALIS Generates $400K in 2019…
November 13, 2019

4 minutes read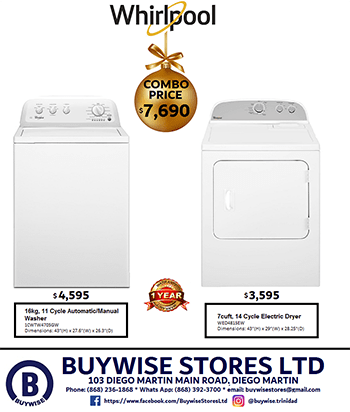 THE National Library and Information System (NALIS) generated $400,000 in revenue in the last fiscal year and this is enough to pay only one month's rental for its buildings throughout Trinidad and Tobago.
This according to NALIS Chairman Neil Parsanlal who was speaking on Wednesday before the Public Accounts Committee (PAC) of Parliament.
He said NALIS wanted to increase its revenue generation to reduce its dependency from its government subvention.
Parsanlal said NALIS was allocated a budget of $3.8million for next year while its own attempts at revenue generation yielded low results.
He said, "In fiscal 2019, the revenue generated amounted to approximately $400,000 which in the grand scheme of things is equivalent to one month's rent of all NALIS' properties that we occupy."
He said, "NALIS could significantly increase its revenue generation capacity particularly in the areas of digitisation and preservation and in so doing reduce its reliance on government funding."
NALIS executive director Catherine Romain said there were currently 300 unfilled positions.
She said there were 1,087 positions within the organisation. Of this number, she said 94 were contract positions.
Both officials were speaking before the PAC concerning the examination of the Audited Financial Statements of the National Library and Information System Authority for the years 2009 to 2011 and the authority's expenditure and internal controls for the years 2009 to 2018.