Pooran Banned for Ball Tampering
November 13, 2019

2 minutes read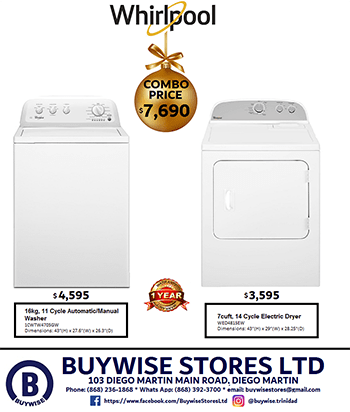 UPCOMING West Indies batsman Nicholas Pooran has been banned for four T20Is after being found guilty of attempting to change the condition of the ball during the third One-day International between the West Indies and Afghanistan on Monday in Lucknow, India.
Pooran admitted the charge and accepted the sanction proposed by match referee Chris Broad.
The charge deals with a breach of level three of the ICC's Code of Conduct and stated that he violated Article 2.14 of the code, which relates to "changing the condition of the ball" after video footage showed him scratching the surface of the ball with his thumbnail.
In a statement issued by Cricket West Indies, Pooran said, "I recognise that I made an extreme error in judgement and I fully accept the ICC penalty.
"I want to assure everyone that this is an isolated incident and it will not be repeated. I promise to learn from this and come back stronger and wiser."
He will now miss West Indies' three-match T20I series against Afghanistan and the first game of their next three-match series against India.
Pooran will also have five demerit points added to his record.