9 Arrested for Fraud at Licensing Division
November 13, 2019

1 minute read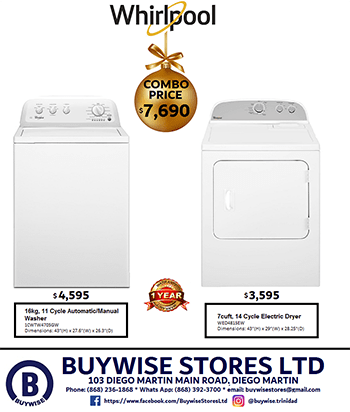 NINE people have been arrested on Tuesday night on allegations of fraud at the Licensing Division of the Ministry of Works and Transport.
Police sources said the nine included a Special Reserve Police officer, two former public servants, a financial adviser and two businessmen.
The investigations follows allegations of the falsification of public records and conspiracy to defraud the state.