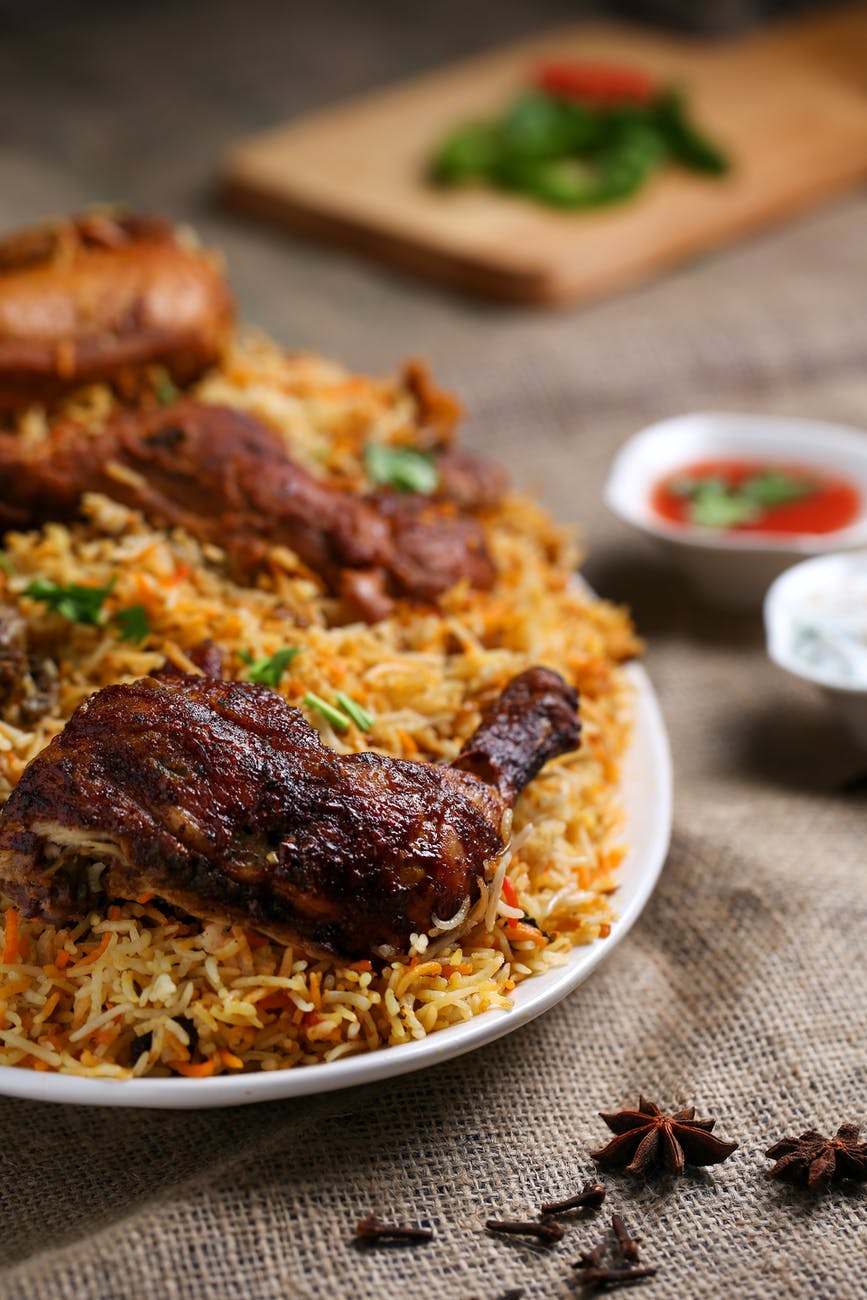 MPs to get 500 Lunches Per Day for School Feeding Programme
August 28, 2020
41

3 minutes read
ALTHOUGH students are moving into online learning as a result of the Covid-19 pandemic, the school feeding programme will continue, with some changes.
This was announced at the Ministry of Education's media conference on Friday, the first since Dr Nyan Gadsby-Dolly was appointed to the post.
She said, "With respect to the school feeding programme, that will be modified. Five hundred lunches per day will be delivered through the MPs office to communities and the MP offices of course relay with village council in their communities, religious organisations. We expect that they will liaise with NGOs in the community who are active to get the lunches to the children who really need this."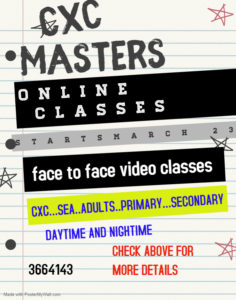 She said, "Because of course if they were in the normal school environment we would have children accessing school feeding so that will be ruled out through the MPs offices again as partners in ensuring that the children who need this really access it."
The Minister shifted focus to the provision of other services, "Online counseling will also continue for students who need to access this service. The counselors have been trained in online delivery."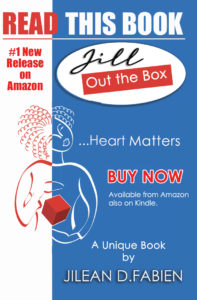 She said, "The manual that will be given to schools and will be available to parents that will outline exactly how that online counseling will be taking place."
"The guidance officers, the school social workers will be engaged to ensure that students who need to access the service know how to do it and will be able to," she added.