Corporate TT Asked to Help Students get Devices
August 28, 2020
31

4 minutes read
By Pamela Ramcharan
SOME 65,000 students do not have access to online learning and as such, an appeal is being made for corporate Trinidad and Tobago (TT) to help provide devices or connectivity for them.
Education Minister Dr Nyan Gadsby-Dolly made the plea as she announced the rollout of certain initiatives to facilitate the resumption of classes in September.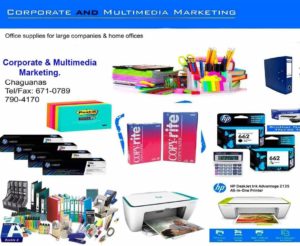 It focused heavily on the move from a physical classroom to a virtual space in which students would access material online, on television and on radio.
The minister said, "With respect to the Adopt-a-school initiative we recognise that we have some 65,000 students who do not have access to the online environment. That is roughly a quarter of the students and this might be for various reasons whether they don't have devices or whether they don't have connectivity."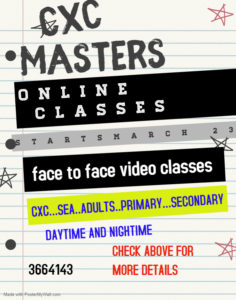 "Recognising that we are asking of course the government will be considering the provision of some devices to students but we are also reaching out to the business community, to the chambers of industry, alumni associations and we are asking corporate TT also to become involved in this effort," she said.
Gadsby-Dolly added, "I would tell you that we have already had outreaches from TATT, we already have outreaches from T&TEC to be able to supply some schools with devices."
"We have planned in the operation of the school term that we would use the printed material, use the TV, use the radio, use social media on the ministry's platforms so that the students can at least access some information because we don't want them to be left behind," she said.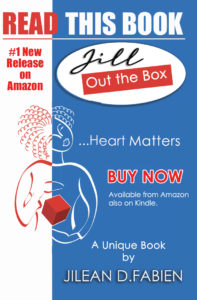 She said, "We want to make an appeal at this time for corporate TT, there is a need for devices, there is a need for connectivity. We are in discussions with TATT, with Bmobile, with Digicel as well to see how many students can be assisted and so we would be rolling out that initiative in the coming week."
She added, "We will be writing to these bodies and asking them to donate what they can to the school so that as many children as possible would be able to benefit from the online environment in the circumstances."