Khadijah Ameen
MP Calls for More Security in St Augustine
October 2, 2020

3 minutes read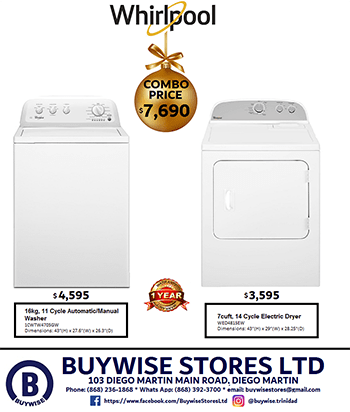 Member of Parliament for St Augustine Khadijah Ameen is calling for more security in her constituency.
She made the call in the wake of number of robberies in the area.
A release on Friday, stated, "This comes on the heel of the emergence of CCTV footage of brazen gun point robbery at Wing Hua Chinese Restaurant at Watts Street, St Augustine, close to the University of the West Indies.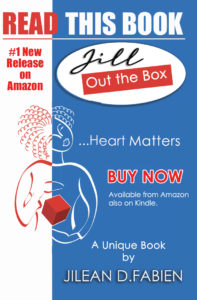 "MP Ameen says this is the latest in a series of break ins and robberies that has caused constituents anguish and terror.
"Members of the business community have been taking extra security precautions such as installing CCTV cameras and barricades, employing security guards, the use of bodyguards, all of which are an additional cost to their business in a time when sales are low due to Covid-19 pandemic."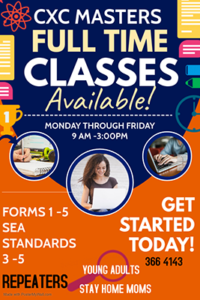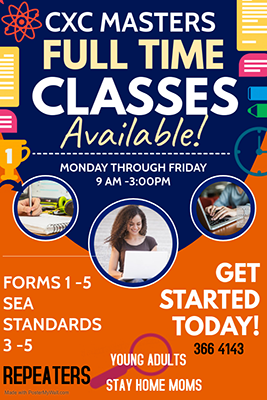 The release stated that businessmen were willing to meet with the police.
Ameen urged residents and business owners in the constituency not to be afraid.
The release stated, "That they must make police reports and speak out when they fall victims to crime."