Mother of 4 Killed
September 2, 2020

2 minutes read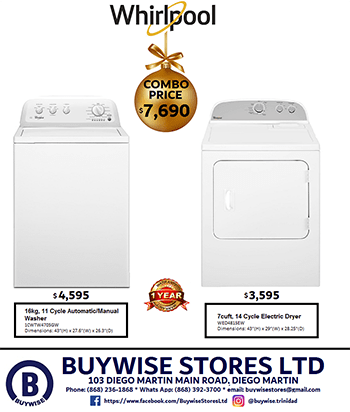 AFTER  killing of a mother of four, the suspect was found dead at Woodford Square, Port-of-Spain.
Shade Huggins, 29, was killed at around 4 am on Wednesday morning following an argument at her home.  Huggins died from chop wounds about her upper body.
Huggins lived at Upper Dan Kelly,  Picton Road, Laventille.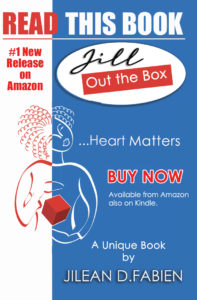 While visiting the scene, police received information about the suspect that his body was found at Woodford Square.
They have confirmed that the body is that of the suspect Kevon Harris, 38, also known as "La Boss" from Plaisance Terrace, Laventille.
Police reported that around 5 .15 am  a security officer attached to Trustworthy Security Services  went to the City Police Headquarters and reported that while on duty at Woodford Square, he observed the body of a man bareback and barefoot with a black electrical cable  around his neck and tied to a tree near to Frederick Street.
He was observed to be in a kneeling position. First responders arrived on the scene and the man was later pronounced dead. The body was positively identified by a relative at the scene and it was ordered to be moved to the Forensic Sciences Centre.