Islamic Front: Mask Law Infringing Citizens' Rights
September 2, 2020

3 minutes read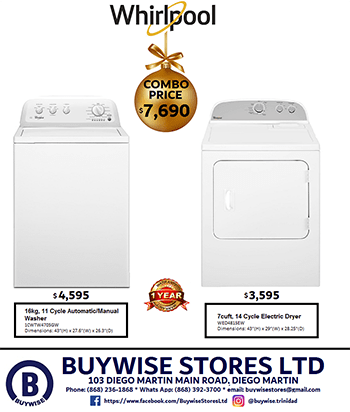 AN Islamic group is adamant that the recently imposed mask-wearing law is infringing on the rights of citizens especially children.
In a media release issued on Wednesday, the Waajihatul Islaamiyyah (The Islamic Front)   stated that the Government was "Prostituting the Constitution for financial gain."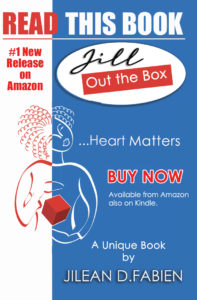 The organisation stated, "Waajihatul Islaamiyyah (The Islamic Front) is reminding this Government that its role and function does not include inflicting hardship on the people. Its primary function and role is to protect the well-being of its people. Wearing of  a mask causes hypoxia which in turn stresses the body. Can you imagine a child having to go through this in their early stages of development? Or an adult who is suffering from respiratory disorders?"
"Can you imagine there is a law now existing where a child eight years of age can be ticketed for an offence? This is obviously a gross violation of the International Covenant on Civil and Political Rights, where the child's right to freedom from cruel, inhuman or degrading treatment or punishment and the right to be accorded treatment appropriate to their age is guarded and protected," The Islamic Front stated.
The law came into effect on Monday with Attorney General Faris Al-Rawi going into additional details about the law that is expected to reduce the spread of Covid-19. He said that the mask wearing policy would apply to persons in vehicle, vessel and public and children over the age of eight were required to wear masks.
The release stated: "It is clear this PNM administration is prostituting the Constitution for financial gain. The Attorney General and by extension the government is making a mockery of our parliament, our laws, and the judiciary. It's obvious to us they are making things up as they go along without proper analysis and due process and what's worst is that they are putting this into the hands of Police Officers to enforce, some of whom have no decorum whatsoever."