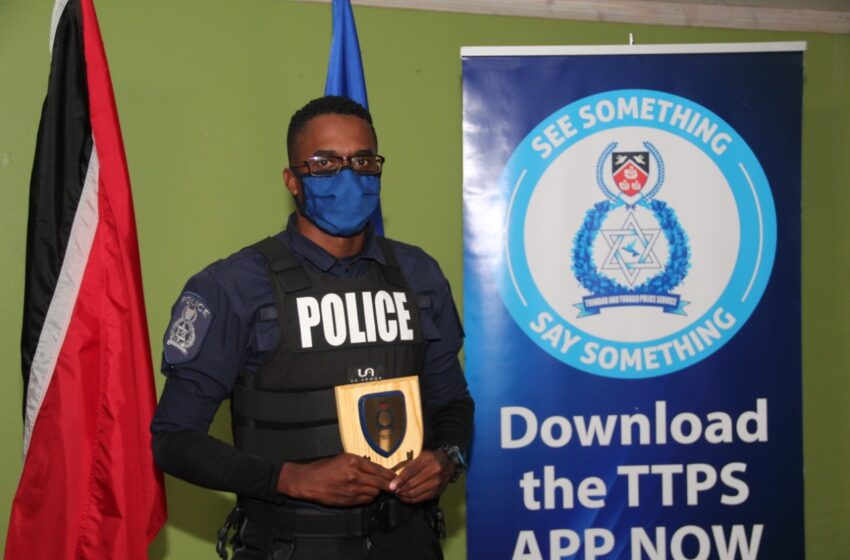 Police officer wearing a mask
Police to Give Masks to the Homeless
September 2, 2020

4 minutes read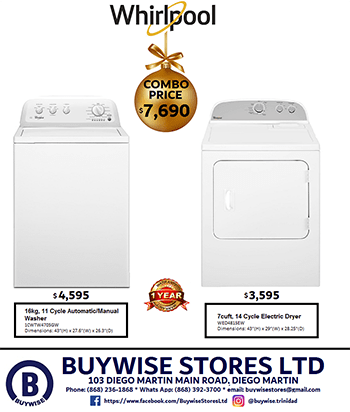 By Sue-Ann Wayow
THE excuse that a mask cannot be afforded will not be acceptable by the Trinidad and Tobago Police Service (TTPS) as it attempts to enforce the mask wearing law.
Speaking at a TTPS media conference on Wednesday, Acting Deputy Commissioner of Police Jayson Forde said as part of the TTPS' social responsibility, it would be distributing masks to persons who live on the streets.
Forde said, "The TTPS is embarking upon a social exercise in Port-of-Spain, San Fernando and Central and any other division that we deem wanting this social intervention. We have acquired in excess of 500 face masks which we are going to be going forward from tomorrow and distributing to homeless persons. No one would have an excuse to tell us that 'I am unable to afford a mask.' We are affording a mask for you, we are going to give it to you, and we expect you to wear it, failing which you will be ticketed and expected to pay your fine."
The masks to be distributed are the ones commonly used by those in the medical field.
"Even though we uphold the law, we also care about those that are less fortunate," Forde said.
Police Commissioner Gary Griffith said it would have been difficult to give a homeless person a ticket because of two main reasons, a fixed address would have been needed and a homeless person cannot afford the $1,000 fixed penalty for breach of the law.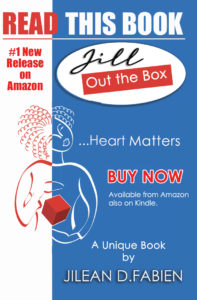 "Hopefully persuasion, common sense and good judgment would prevail even with homeless persons," Griffith said.
He is advising the public to have on their possession, medical information or certification stating why they should not be charged for not wearing a mask if they are sick or has a certain condition.
Griffith added that so far the public has been very co-operative in adhering to the law.
"There is a great degree of maturity by this country in contrast to what many people will say and think. They are still doing what is required whether it is based on common sense or fear of being given a ticket," the Commissioner said.
He said police would not be rushing to charge persons for not wearing a mask as $1000 was a lot for some-one to pay in these trying economic times.
And he said  due to the virus, many countries had a spike in crime because person were restless and frustrated,  their  entertainment subdued and loss of jobs but in Trinidad and Tobago, that had not had a negative impact.
Forde also said that police stations continued to be sanitised regularly. A member of the Police Training Academy tested positive for Covid-19 and several trainees have been showing flu-like symptoms. All have been isolated away from the academy with medical professionals attending to them he said.