Flooding in Bamboo No. 2 on Tuesday. AZP News/Sue-Ann Wayow
More Landslips than Floods
November 30, 2022

4 minutes read
By Sue-Ann Wayow
MORE landslides than floods occurred on Tuesday as hundreds remained marooned in their homes.
The Ministry of Rural Development and Local Government reported that by 8.30 pm, 51 landslides occurred, 14 in the Tunapuna Piarco Regional Corporation.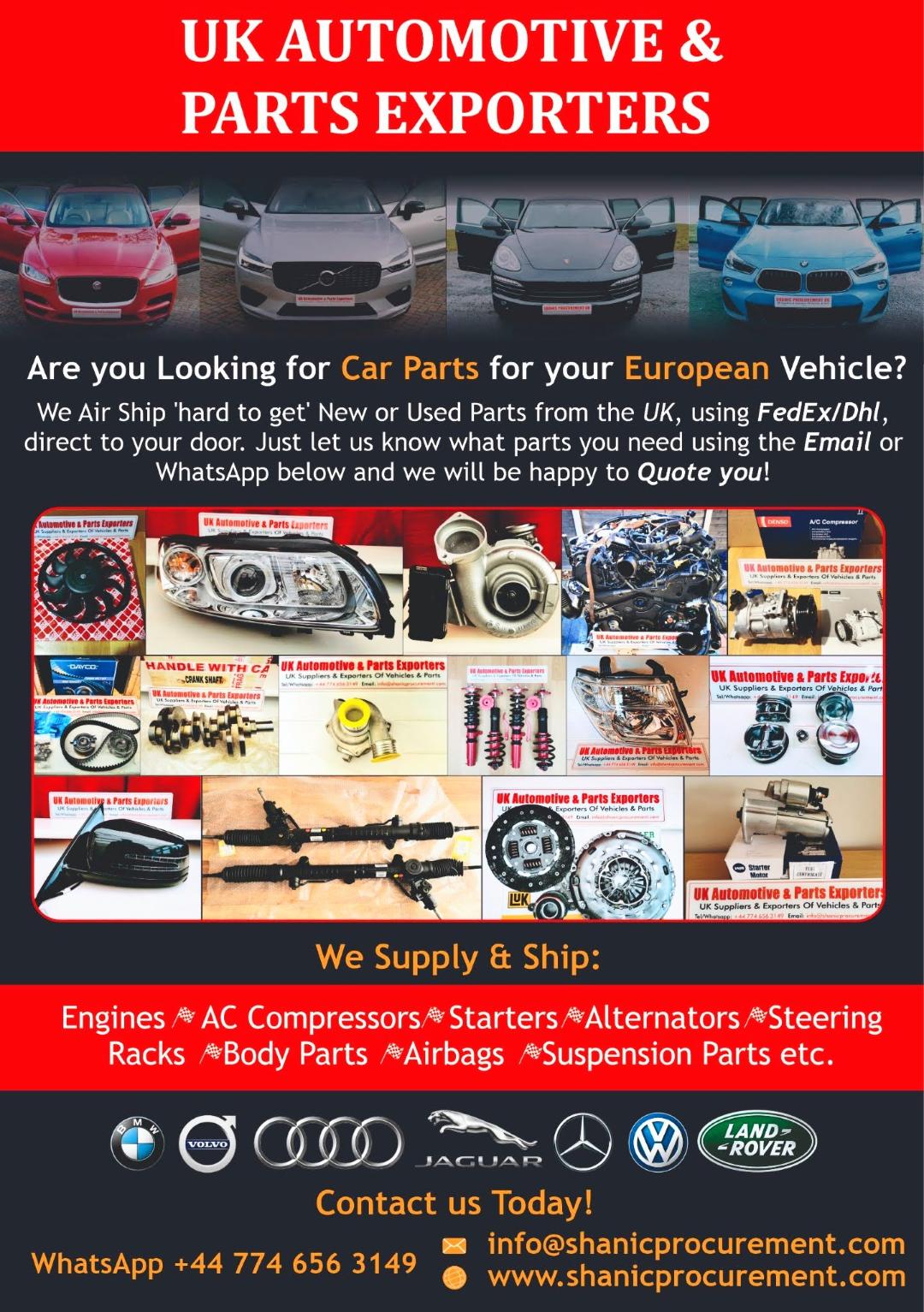 Out of the 29 floods reported, 16 were from the Mayaro Rio Claro Regional Corporation.
The ministry also reported five fallen trees, four affected structures and two roof damages.
Minister of Works and Transport Rohan Sinanan, at a media conference on Tuesday, said all roads were now passable even if some had only one-way traffic.
"We have restored connectivity throughout the country. You can now drive all the way to Matelot. There are some parts where it is single lane obviously where we still have some rubble to move out. That's the Paria Main Road, the north-coast road all the way to Blanchisseuse, all areas are cleared at least for single lane traffic, " he said.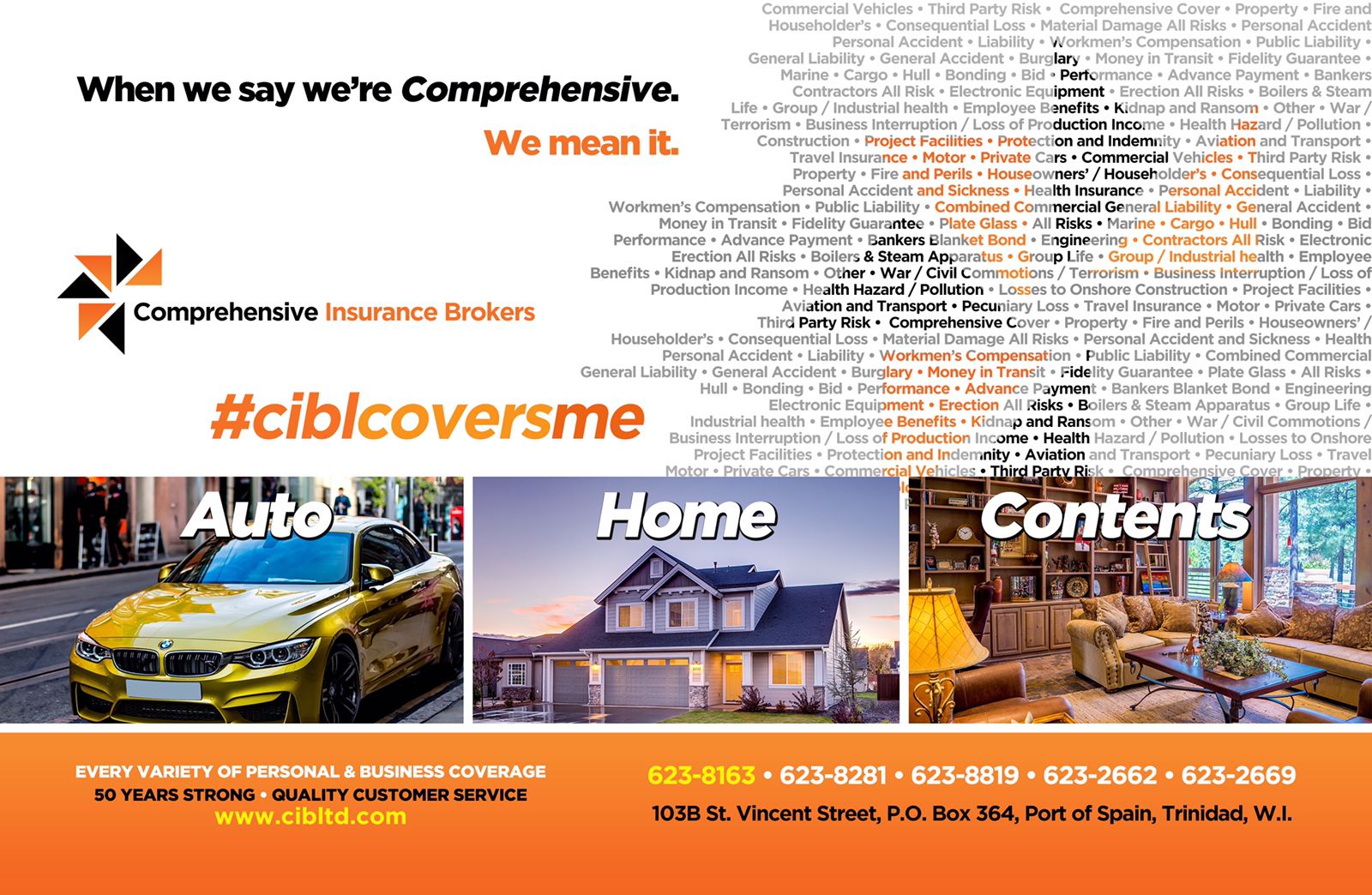 On Tuesday, due to flooding on the Uriah Butler Highway, the Priority Bus Route was opened to allow general vehicular traffic.
Sinanan told AZP News on Wednesday that in terms of flooding some areas, especially in Bamboo were still too dangerous to begin operations and as soon as the water subsides, engineers and other personnel will venture to do complete assessments and repair works where possible.