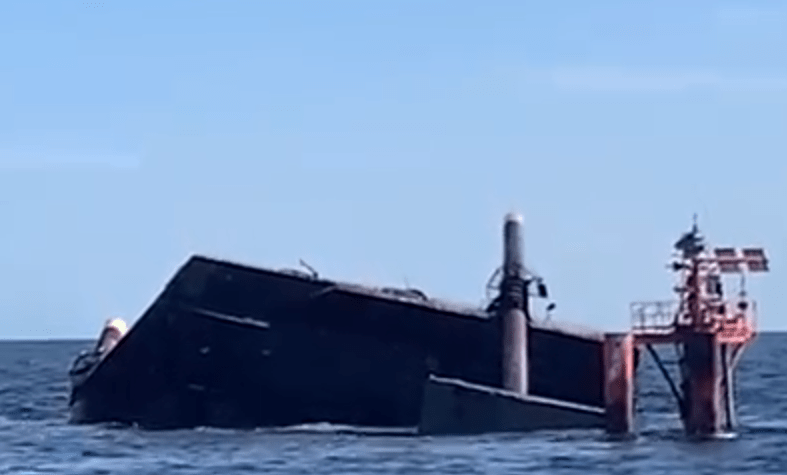 A screengrab from a video circulating on social media showing the Liftboat Daniela sinking
Boat Sinks Near Heritage Platform
No injuries reported
November 30, 2022

2 minutes read
See video of Liftboat Daniela sinking. Video via social media
By Prior Beharry
A SUPPLY boat to Heritage Petroleum has sunk in the Gulf of Paria after developing a leak on Wednesday morning.
The vessel called Liftboat Daniela was leaving Heritage Well S82 in the north acreage field when it developed a "list" (meaning it began to take in water and tilt to one side), a release from Trinity Group of Companies, which owns the vessel, stated.
Trinity confirmed that the incident occurred around 8 am on Wednesday.
The release stated that the captain evacuated the vessel and no injuries were recorded.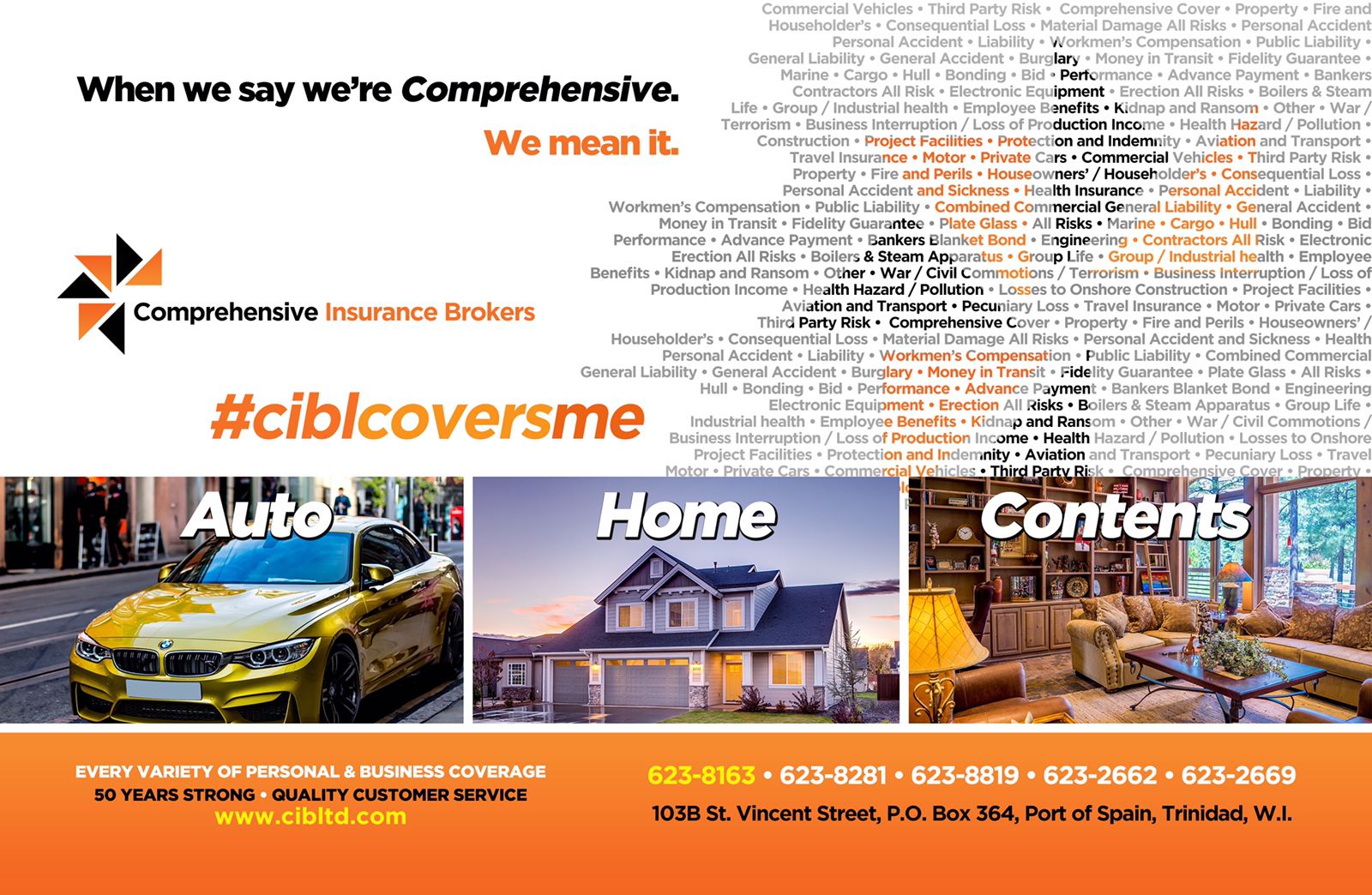 The company stated, "By 9 am our vessel Liftboat Daniela had capsized and now sits on the seafloor no longer posing a risk to any Heritage Petroleum platforms or installations."
An investigation is underway, the release stated.