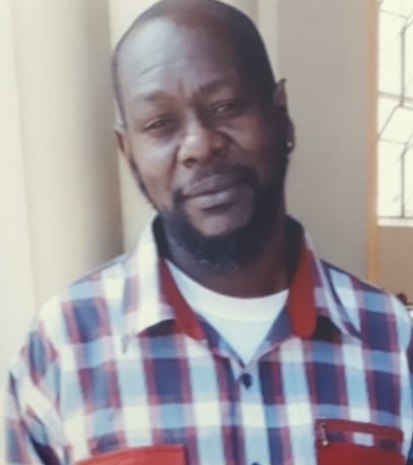 Missing… Michael Taitt
Missing Person: Michael Taitt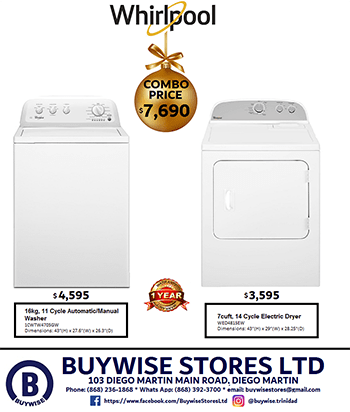 POLICE are seeking the public's help in finding 50-year-old Michael Taitt who has been missing on Monday.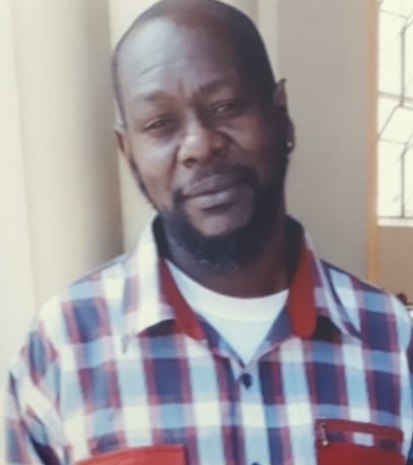 According to the Trinidad and Tobago Police Service (TTPS), he was last seen by his wife on Monday.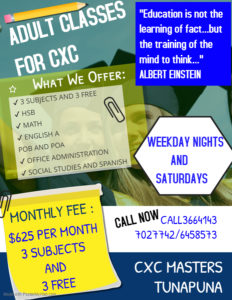 Taitt, of Petunia Avenue, Coconut Drive, Morvant, is of African descent, dark in complexion, five feet five inches tall, partly bald and has a scar on his left hand, left wrist and forehead.
He also has tattoos on the upper and lower parts of both arms and a piece of flesh is missing from his left ear.
Taitt was last seen wearing a blue and white striped jersey, a blue three quarter pants and a black Nike Air Max sneakers.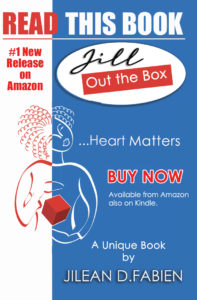 Anyone with information on the whereabouts of Michael Taitt is asked to call the Morvant Police Station at 624-3737 or 627-2981.
Members of the public can also call 999, 555, Crime Stoppers at 800-TIPS or share information on the TTPS App.