An offshore platform
Ruby Gas Sales Agreement Signed Between NGC, BHP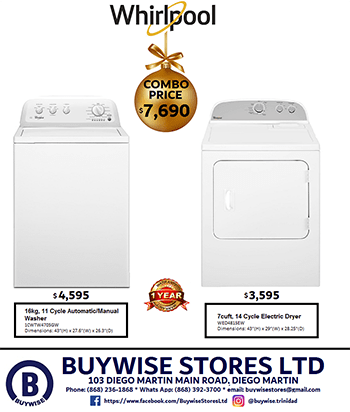 Negotiations of a Gas Sales Agreement (GSA) for the Ruby Field, between the National Gas Company of Trinidad and Tobago (NGC) and BHP, have been completed.
NGC issued a media release on Tuesday in which it stated, "This is just one step that both NGC and BHP have taken to secure gas supply by continuing to invest in upstream gas development projects."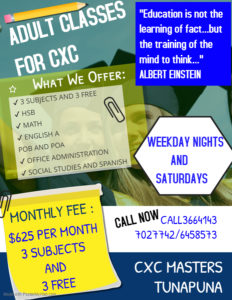 Ruby is located in Block 3(a), off the east coast of Trinidad and is expected to be commissioned in the fourth quarter of 2021.
The project will comprise five development wells and one platform producing from the Ruby and Delaware fields in Block 3(a).
The Ruby project's expected production is 16,000 barrels per day of crude oil along with 85 MMscfd of gas production.
This project would also allow NGC to use its equity crude oil volumes to complement its growing commodity trading business.
NGC President, Mark Loquan said, "These developments are important milestones for NGC as we strive to fulfill our vision to be a recognized global leader in the development of sustainable energy-related businesses by developing strategic partnerships and creating exceptional value."
A GSA is a standard agreement for the sale and purchase of natural gas for delivery into a pipeline network or to a facility such as a power station, factory or LNG liquefaction plant.