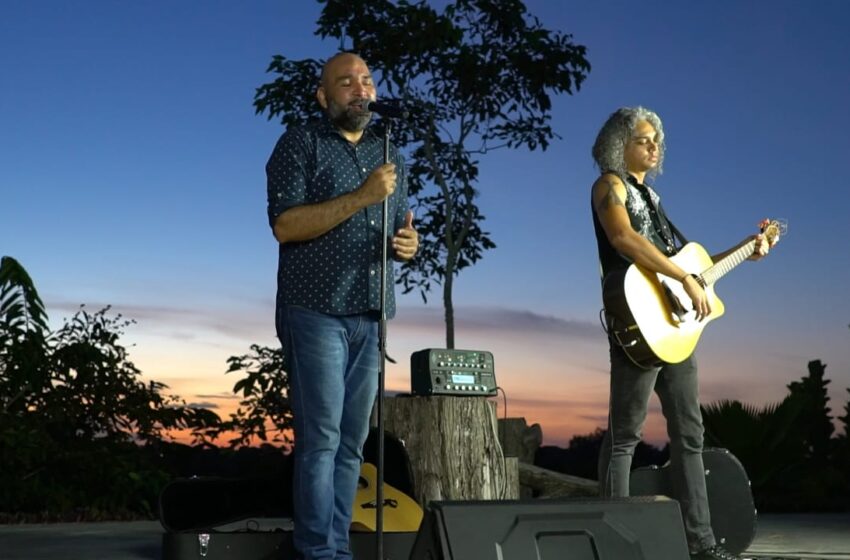 A Virtual Date Night
September 26, 2020

3 minutes read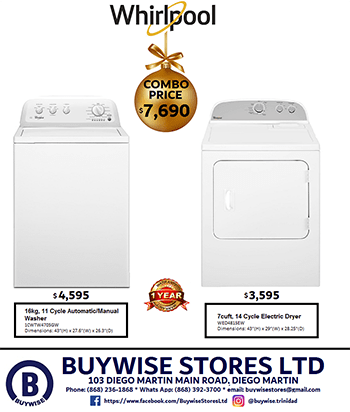 By Sue-Ann Wayow
FOR those wishing you could go out on a date on weekends but cannot because of Covid-19 restrictions, music artistes Joel John and Dax Carter  are inviting you to a virtual musical date this Saturday.
The event entitled Date Night will begin at 7 pm and will feature singer John and guitarist Carter. It is presented by JJ Entertainment and MKS Entertainment.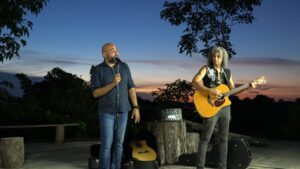 The show will premiere on Facebook and is scheduled to end at 8.30 pm.
John and Carter said the initiative was to continue sharing music in a manner which was safe and different and  in which families can still spend time with each other during a time when movement was limited.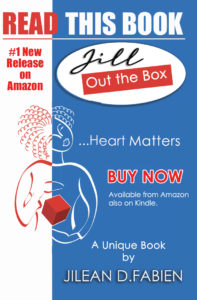 They said, "Set the dining table at home, dim the lights, light those candles, put the kids to bed or make it a family date night. Then enjoy some of your favourite love songs from the 70s, 80s, 90s and today while you dine and dance the night away."
Although the concert is free, contributions can be made through the fundmetnt.com  website.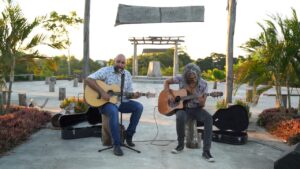 Since the Covid-19 pandemic struck in March, the entertainment industry has been one of the hardest hit sectors since the clamming down on all social activities. Many have taken to the virtual platform to continue their work  with the hope that they can  garner a substantial income while promoting their art form using different means.
Additionally, many citizens have been showing appreciation for the on-line concerts and shows  that have been  airing on social media  by posting comments and contributing financially.