Father Beats Son, 9, with Iron Rod
December 16, 2020

2 minutes read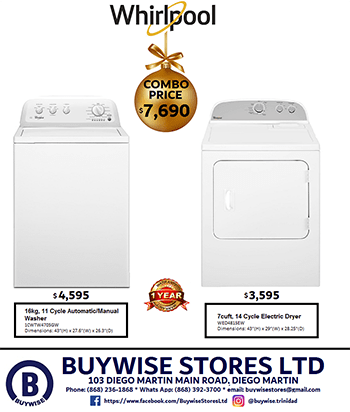 By Sue-Ann Wayow
A NINE-YEAR-OLD boy is allegedly beaten about his body with an iron rod for not being able to respond to a question about his schoolwork.
His father, 28, was remanded into custody when he appeared virtually before a Port-of-Spain Magistrate on Monday.

The man who resides in Belmont, was arrested and charged by acting Cpl Mc Kain, of the Port-of-Spain Child Protection Unit (CPU), following an investigation into allegations made by the boy.
Police reported that Mc Kain learned that while at home with his father doing schoolwork, the boy's father became angry with him after asking him a question about schoolwork that he could not answer.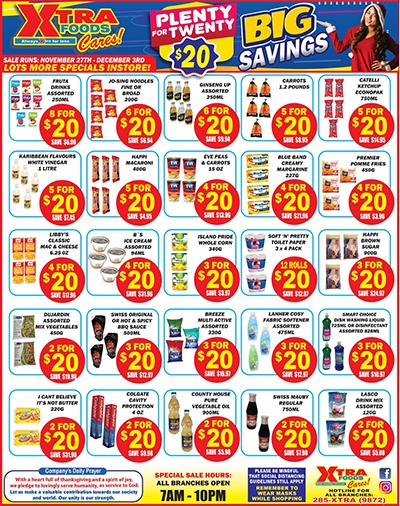 According to the boy, his father got annoyed with him when he could not respond to questions asked about his homework and proceeded to hit him with an iron rod about his body.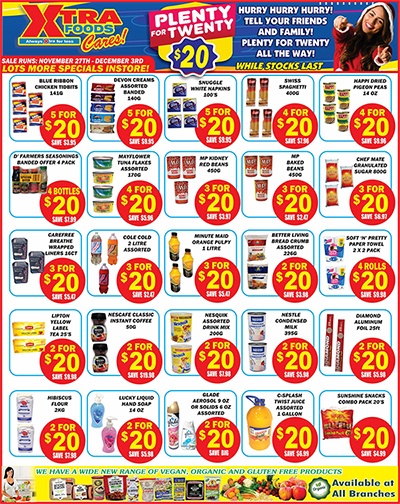 The boy's aunt, who was at home at the time of the incident, intervened and made a report to police.
The suspect was charged on December 13 with one count of cruelty to a child.

The investigation was spearheaded by acting Supt Natasha George, acting ASP Sookdeo and acting Insp Andrews.