Suzette Sylvester
Minister Mourns Teacher's Death on First Day of School
January 4, 2021
2

2 minutes read
By Sue-Ann Wayow
THE educational sector and the country have been plunged into mourning on the first day of the new school term following the early morning murder of  English teacher Suzette Sylvester.
This according to Minister of Education Dr Nyan Gadsby-Dolly in a release on Monday.
Sylvester's body was discovered at  her Mowlah Road Extension, Preysal  home  at around 6 am on Monday.
A male relative was assisting police with their investigations.
Gadsby-Dolly said, "We mourn as a country today. We mourn the loss of a life, of a woman, of an educator in circumstances that are sad and distressing. It is my hope that during this period of grief the support offered can aid her loved ones in the ways they require."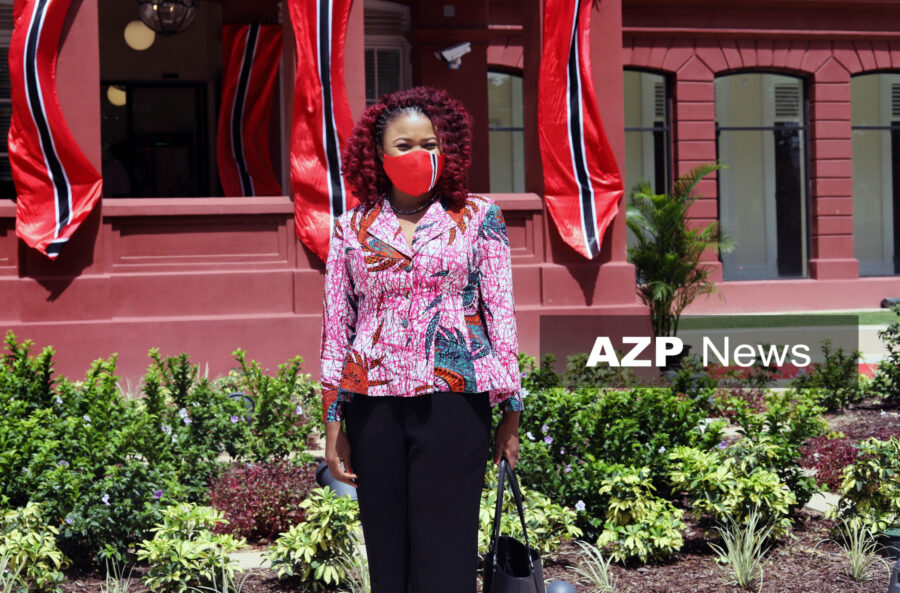 In tributes from students and colleagues, Sylvester was described as beautiful, humble, motherly and a kind soul who was always full of joy.
Sylvester, was an English Language and Literature Teacher III at Preysal Secondary School. She moved to Preysal High School in September 2016, after 15 years of service at El Dorado West Secondary School.
The ministry stated, "The education community was both shocked and saddened to learn of the tragic circumstances surrounding the passing of Ms Sylvester. The Ministry notes with great concern the events that led to this death and is hopeful that the perpetrator can be brought to justice."
The Student Support Services Division and Employee Assistance Progamme will be engaged with the school to provide support to staff and students who may be in need at this time, the  ministry stated.