Election Time: THA Nomination Day…
5 Local Government Spots Up for Grabs
January 4, 2021
1

4 minutes read
By Sue-Ann Wayow
NOMINATION Day for the Tobago House of Assembly (THA) was on Monday. Election is on January 25.
The Election and Boundaries Commission (EBC) stated on its website on Monday, "The opportunity is taken to inform all prospective candidates of Election Rule 23(6) of the Representation of the People Act, Chapter 2:01, which states: 'A Returning Officer shall not recognise a candidate as a party candidate unless he has been informed on nomination day by the candidate in writing that he is a member of the party and this membership is confirmed by a list of party candidates supplied to the Returning Officer by the party of which he claims membership not later than nomination day."
And five local government electoral districts will also have by-elections. This after the former councillors were now Parliamentarians following the August 2020 general election.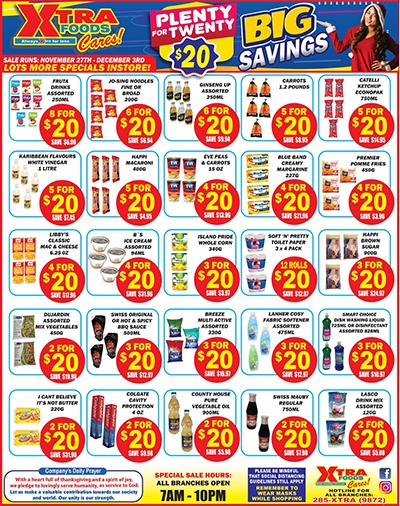 The local government districts needing new representation are:
Arima Borough Corporation – Arima Central;
Chaguanas Borough Corporation – Cunupia;
Diego Martin Regional Corporation – Morne Coco/Alyce Glen;
Point Fortin Borough Corporation – Hollywood and Princes; and
Town Regional Corporation – St Mary's/Hindustan;
The United National Congress (UNC) and People's National Movement (PNM) candidates for those electoral districts are:
Arima Central – Sheldon Lewis Garcia (UNC), Dr. Juliet Hilary Bernard (PNM);
Cunupia– Richard Gautam Sukdeo (UNC), Rasheed 'Patos' Ali (PNM);
Morne Coco/Alyce Glen– John Laquis (UNC), Jinelle Schulere-Smart (PNM);
Hollywood – Daniel John (UNC), Leslie Chang Fong (PNM); and
St Mary's/Hindustan– Tylon Dwight Farrell (UNC), Martina Loubon- Le Gendre (PNM).
The People's National Movement (PNM) is in control of the THA and the last election was held in 2017 with the PNM gaining ten seats and the Progressive Democratic Patriots (PDP) gaining two.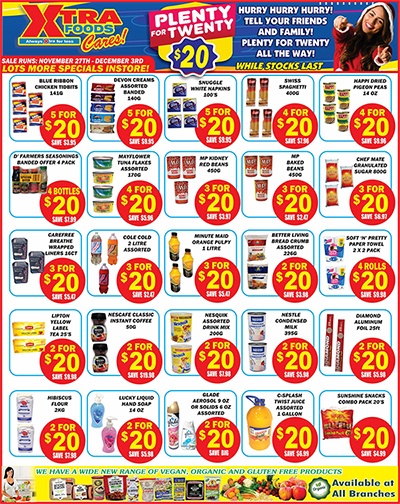 The PNM and the PDP are once again the main parties contesting the THA elections.
Following is the list of candidates for both parties.
Parlatuvier/ L'Anse Fourmi /Speyside – Rory Dillon (PNM), Farley Augustine (PDP);
Roxborough/ Delaford – Neil Beckles (PNM), Watson Duke (PDP);
Belle Garden/Goodwood – Boxi Bailey (PNM), Faith Yisrael (PDP);
Black Rock/Whim/ Spring Garde – Kelvon Morris (PNM), Abby Taylor (PDP);
Lambeau/Signal Hill- Tracy Davidson-Celestine (PNM), Wayne Clarke (PDP);
Bacolet/Mt St George – Joel Jack (PNM), Megan Morrison (PDP);
Scarborough/Calder Hall – Marslyn Melville Jack (PNM), Trevor James (PDP);
Providence/Mason Hall/Moriah – Kwesi Des Vignes (PNM), Ian Pollard (PDP);
Plymouth/Golden Lane- Melissa James-Guy (PNM), Zorisha Hackette (PDP);
Canaan/ Bon Accord – Clarence Jacob (PNM), Joel Sampson (PDP);
Bethel/Mt Irvine – Shomari Hector (PNM), Terance Baynes (PDP)
Buccoo/Mt Pleasant-Ancil Dennis (PNM), Jaime Baird (PDP); and
Other candidates include Anthony Hector, Ricardo Phillip, Nickocy Phillips and Denise Tsoiafatt Angus.