Dr Hinds Advises Caution as World Hears About Effective Covid Vaccine
November 9, 2020
3

5 minutes read
By Prior Beharry
WHILE Trinidad and Tobago is excited with reports of an effective vaccine to fight Covid-19, there must still be caution.
This was the advice given by Technical Director in the Epidemiology Division at the Ministry of Health Dr Avery Hinds at the virtual presser on Monday.
He said, "It is a very exciting time in the vaccine world and in the scientific world having at least an initial report of a vaccine showing some measure of success."
Dr Hinds was responding to a question from AZPNews.com on the Ministry of Health's take on international media reports about an effective vaccine that may prevent 90% of the people from getting Covid-19. It was being developed by Pfizer and BioNTech.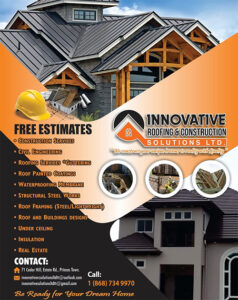 He emphasised that it was "early days yet" and this was still an experimental vaccine.
Dr Hinds said, "It is one that uses the introduction of genetic material –RNA in this case- as opposed to the protein coat which is usually what they would use to train the immune system on how to recognise future experiences or encounters with a pathogen, with a virus in this case.
"We are not sure exactly how this will go but the short term results that they have seen so far have shown what they said is a 90% protective effect.
"We have to bear in mind however, that the number of persons who would have developed Covid and the cohort that they would have been compared with is still relatively small.
"As additional data comes out of that study the actual percentage protection may change."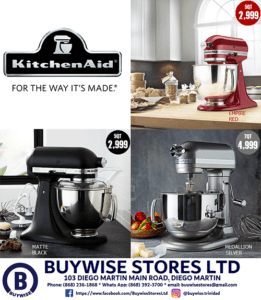 He said while the 90% benchmark was "nice" as more data was received, this figure could change in either direction.
Dr Hinds noted that this experiment was done on a very small group of individuals and over a reasonable short space of time.
He said, "They have actually indicated that an additional two weeks would have been needed to have enough information to take to the vaccine regulators with regard whether to proceed further in licensing or allowing the further use of this particular vaccine."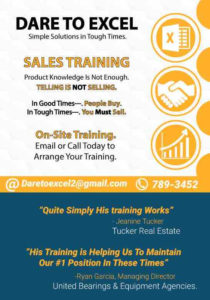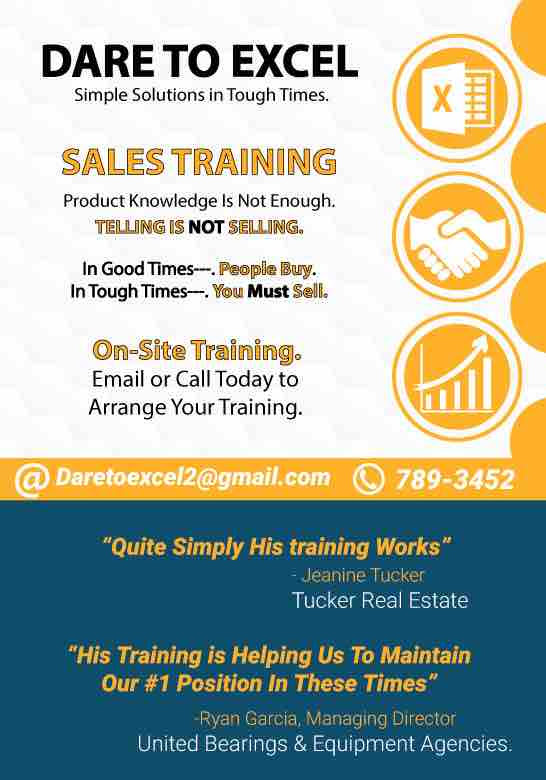 Dr Hinds said another issue with the vaccine was its storage.
He said this experimental vaccine required in -80ºC "as opposed to the vaccines we would normally have in a vaccine fridge at -2ºC to -8ºC."
Dr Hinds added, "Vaccines have different ranges of temperature within which to be stored to remain viable and this is actually much lower. The ability to store vaccines with the requirement is another issue."
He said besides the long term safety which will only know with the passage of time the long term efficacy and effectiveness were also concerns.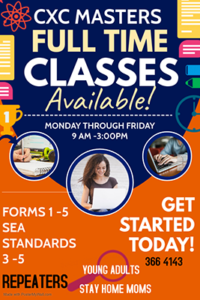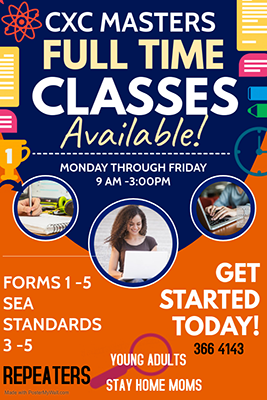 Dr Hinds added that how long the actual protection lasted was still unknown.
He said, "While we are quite excited we join the world with a bright spot in the scientific literature we are still maintaining the level of caution and scientific rigour that would be required to review the results further before deciding what this particular outcome means for T&T."