Prime Minister Dr Keith Rowley
Medical Tests for PM Rowley
January 9, 2021

1 minute read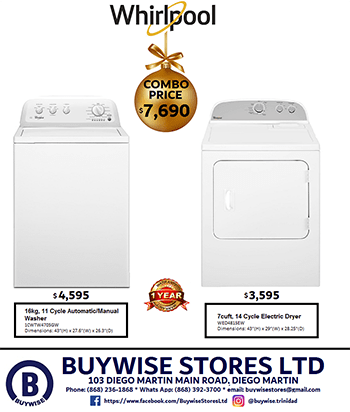 PRIME Minister Dr Keith Rowley is undergoing a number of medical tests on Saturday morning.
He spent the night at the West Shore Private Medical Hospital in Cocorite after complaining about chest pains on Friday.
A release from the Office on Prime Minister on Saturday stated:
"Prime Minister Dr the Hon Keith Rowley, had a comfortable night and will have medical tests conducted this morning.
"We thank all of those well wishers sending messages to, and prayers for, the Honourable Prime Minister at this time."
A press conference that was scheduled at 2 pm on Saturday to be hosted by Dr Rowley to update the country on Covid-19 has now been postponed.
See updated story below: