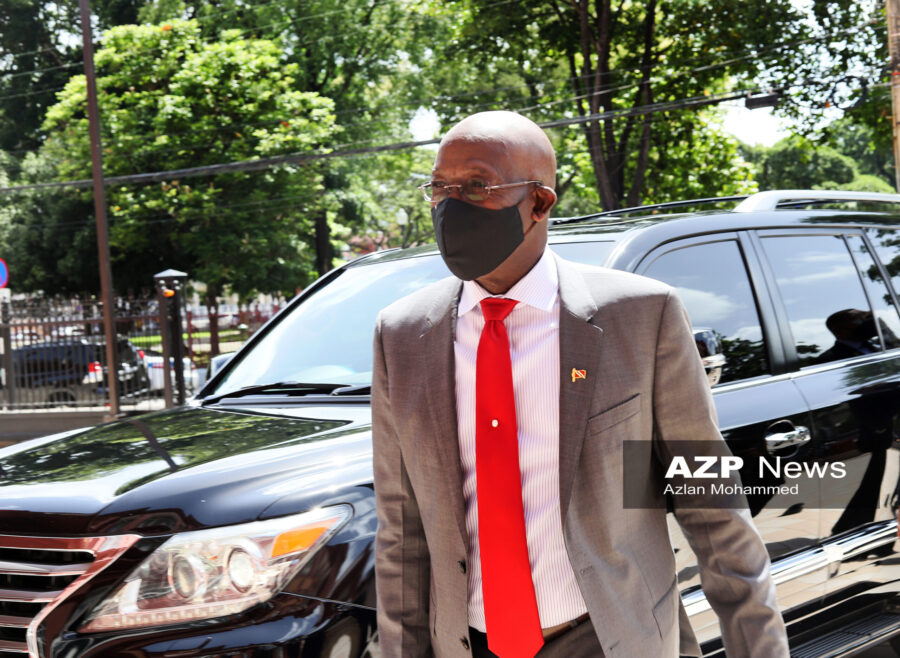 Prime Minister Dr Keith Rowley. Azlan Mohammed/AZP News
Prime Minister Rowley has Angioplasty
January 9, 2021

1 minute read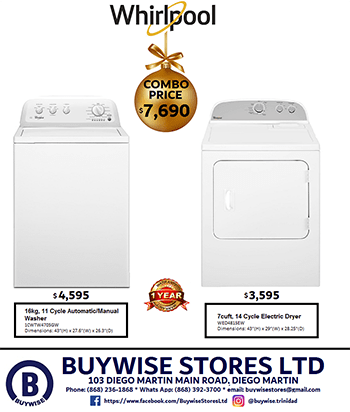 By Prior Beharry
PRIME Minister Dr Keith Rowley has done angioplasty.
He will spend a second night at the West Shore Private Medical Hospital in Cocorite after being admitted there on Friday when he had complained of chest pains.
On Saturday he had undergone an angiogram then an angioplasty which is a balloon catheter inserted in a blocked blood vessel to widen it and improve circulation.
In 2016 doctors had found small bits of arterial plaque when Dr Rowley underwent medical tests in California.
He has made several visits to the US for medical check-ups while prime minister.
A release from the Office of the Prime Minister on Saturday afternoon stated that Dr Rowley was resting comfortably and under the care of his doctors and medical team.
It stated, "The Prime Minister underwent an angiogram and a subsequent angioplasty which went well.
"In accordance with normal medical procedure the Prime Minister will be kept for further observation overnight.
"We thank all well-wishers for their prayers and messages.
"We look forward to the Prime Minister being discharged and will continue to provide updates on his well-being."