St Vincent Goes to the Polls
November 5, 2020

2 minutes read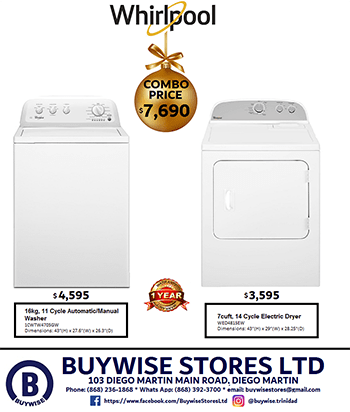 THE citizens  of St Vincent and the Grenadines (SVG) will today decide who will become their next leaders as voting has begun early Thursday morning.
The day started off with light showers as almost 100,000 persons were registered to vote, iWitness News reported.
So far, three parties have selected 32 candidates and with one independent candidate vying for the 15-seats in the national assembly.
The Unity Labour Party that is seeking a fifth term in office, and main opposition New Democratic party, have each fielded 15 candidates.
The SVG Green party has fielded two candidates and independent candidate Osordo Edwardo Bennett, is in a three-way race in South Leeward.
Polls are scheduled to close at 5 pm to allow for persons in quarantine to cast their ballots. From  5 pm to 5.30 pm, 242 electors who are in quarantine will be allowed to cast their ballots, iWitness News reported.
Persons who arrived in the country after Saturday would not be allowed to vote as they would not have completed the mandatory quarantine at a hotel. Only those who were self-quarantining as home after completion of the five day mandatory stay at a hotel would be permitted to vote.