Shanece Seaton
Manzanilla Woman, Teen Missing
November 24, 2020

2 minutes read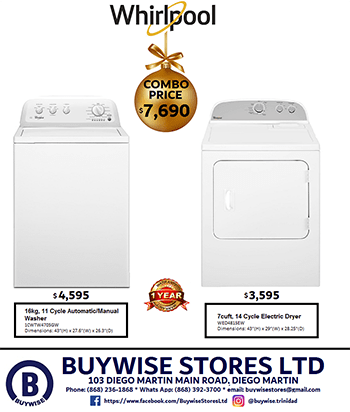 A 27-year-old woman from Manzanilla went missing on Saturday and police officers are seeking the public's assistance in finding her.
Police are also looking for a 15-year-old girl who was reported missing on Monday.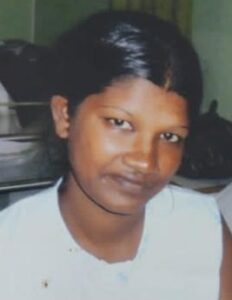 Police reported that Sharmatie Bridgemohan, 27, of Naparima Mayaro Road, Manzanilla, was reported missing to the Mayaro Police Station on Sunday.
Bridgemohan is of East Indian descent, five feet, five inches tall,145 lbs, with a medium build,dark brown complexion, and long black hair.
Anyone with information is asked to call the Mayaro Police Station at 630-4333.
And Shanece Seaton, 15, of Saint Cecilia Road,El Dorado,was last seen around 1.30 pm on Monday and was reported missing to the Tunapuna Police Station on Tuesday.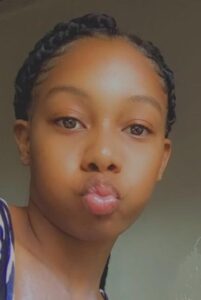 Seaton is of African descent, four feet, three inches tall, light brown complexion, and a long-braided hairstyle.
Anyone with information on the whereabouts of Seaton is asked to call the Tunapuna Police Station at 645-7573.
If anyone have information on those two cases, they can also call 800-TIPS, 555, 999, 911 or share information via the TTPS App.