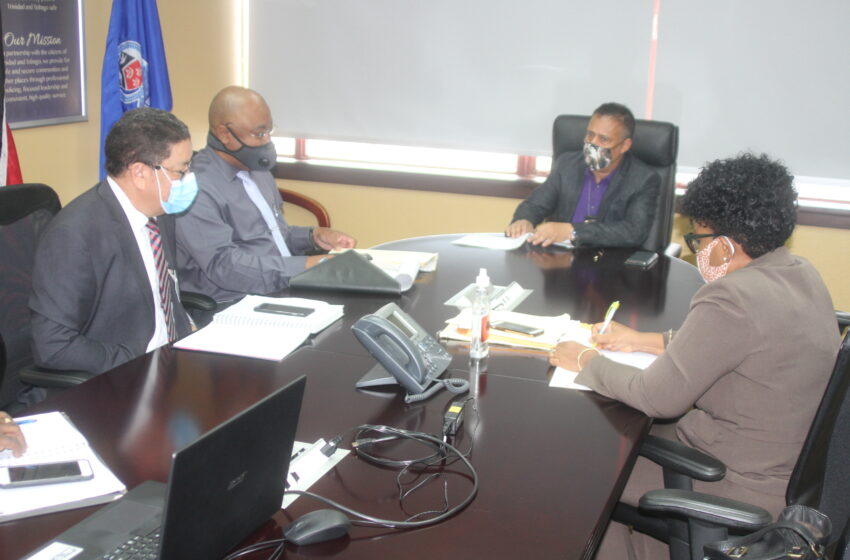 Commissioner of Police Gary Griffith, ACP, Specialized Support, Joanne Archie, CEO Alan Poon King.
Police to Increase Patrols at WASA Plants
November 24, 2020
0

3 minutes read
THE need for greater police presence when the Water and Sewerage Authority (WASA) engages in duties across the country and increased police patrols at water treatment plants were just some of the issues discussed on Tuesday between the Commissioner of Police  Gary Griffith and WASA representatives.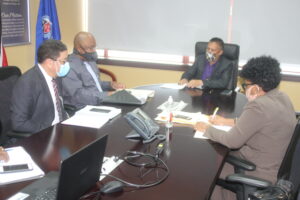 The meeting between the two parties was held on Tuesday at the Police Administration Building in in Port-of-Spain.


A release from the Trinidad and Tobago Police Service (TTPS), stated that the meeting was attended by ACP, Specialised Support, Joanne Archie, WASA's chief executive officer Alan Poon King and two other officials.
Also discussed were support during patrols relative to water restrictions, as well as the status of the approval of new uniforms for the WASA police. Griffith said that he would look into the issue of uniforms and provide feedback. Archie informed the officials that she was aware of the nature and scope of work which was undertaken by employees of WASA.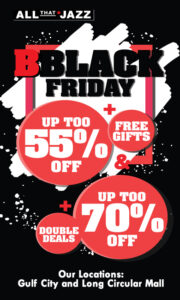 About the concern of having increased patrols at plants as well as during water restriction patrols,  Archie said a conversation would be held with the divisional commanders.
She added that another concern may be one that arises when the jobs were on secondary roads and highways as these can somehow create traffic obstructions and by extension, pile ups. Such operations will be revisited with a view of having a more harmonious outcome for both parties and motorists, the TTPS stated.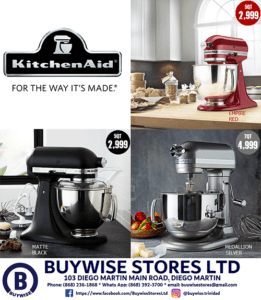 And she also assured WASA that the organisation would continue to have police support.