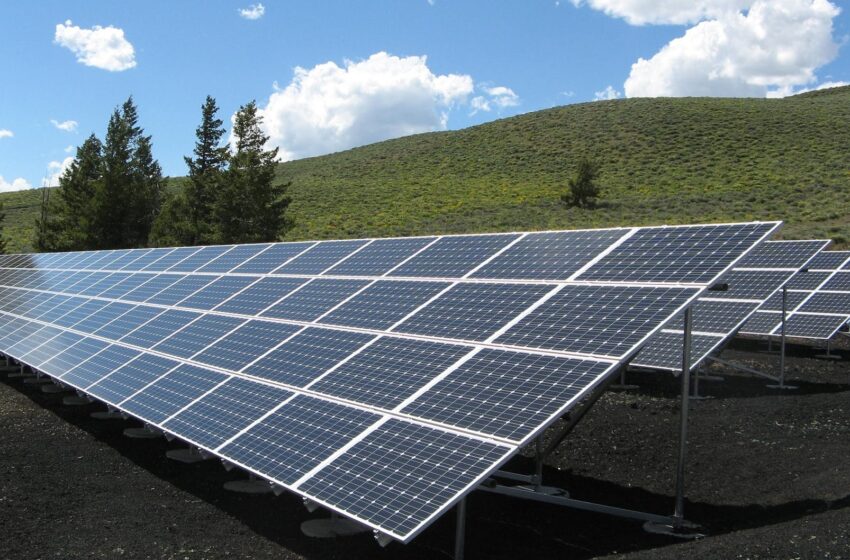 Hope for Renewable Project in Barbados
November 27, 2020

3 minutes read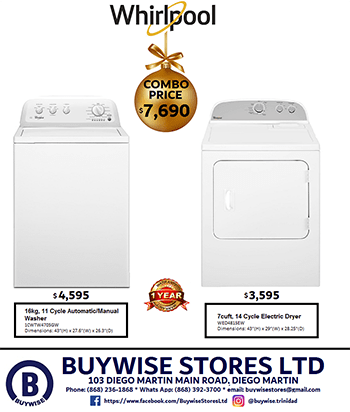 By Sue-Ann Wayow
NEW Bajan homeowners will soon have the opportunity to earn money from their rooftops.
A new initiative was launched this week which will enable homeowners to sign an agreement with government allowing their roofs to be used as potential energy sources as the country hopes to become more energy efficient.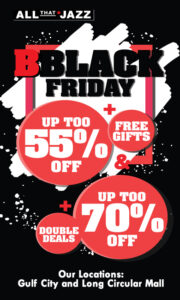 Nation News reported that at the launch of the initiative headed by the Caribbean Centre for Renewable Energy and Energy Efficiency's (CCREEE) Project Preparation Facility and the Credit Risk Abatement Facility, an initiative of the CARICOM Development Fund, Prime Minister Mia Mottley said a new company called HOPE Inc was formed just for that purpose.
Mottley said "We have just agreed to the establishment of a company called HOPE Inc. and HOPE Inc. will essentially undertake housing. Those potential owners, who are prepared to enter a contract to assign the benefits of their roof for energy production through solar photovoltaic panels, will then be able to have access to the land on which their house will be built, without having to pay for the land.


"It works out with a modest rate of return for the developer of the housing programmes. But, what it does is that it allows persons who might otherwise have difficulty in being able to access a mortgage and to afford the price of a house because of where they are in terms of their earning power, that they would now be able to do so,"
Mottley said recently, Cabinet made several decisions regarding renewable energy  and that it was agreed upon  that 25% of the renewable energy market had to be reserved for some areas that were critical to national development, but for which funding was difficult such as  the water and  transport sectors.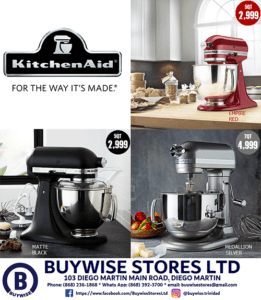 Mottley also said that there was a need for new pipes since lots of water was leaking through burst pipe mains.
"The Government of Barbados has therefore agreed that 15% of the renewable energy market will be reserved for the Barbados Water Authority, to act either singularly or collaboratively with whom they so wish in a joint venture, in order to be able to ensure that there is a solid revenue stream for the Barbados Water Authority."
The purchase of electric and hybrid vehicles  was also on the table  as Barbados had imported  about $728 million in fossil fuels last year, Nation News also reported.