Laptops for Early Childhood Centres
September 3, 2020

3 minutes read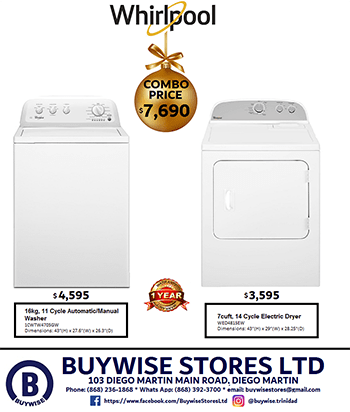 LAPTOPS have been given to public special schools and Early Childhood Care Centres (ECCE) as part of an effort to adapt to new learning strategies.
The Ministry of Education on Thursday, handed over 70 laptops to be used by ECCE teachers and 98 to be used to assist children with special educational needs.
Representatives of the school received the devices from Education Minister Nyan Gadsby-Dolly and Minister in the Ministry Lisa Morris-Julian.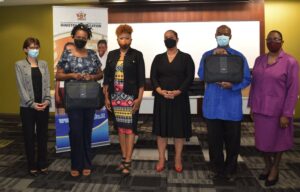 The Ministry of Education stated in a press release, "Provision of the Lenovo branded devices form part of the Ministry's thrust toward ensuring that all learners have access to education in this 'new normal'.
"As lessons, timetables and resources are prepared within this week, the Ministry continues to champion the cause for teachers and students who may not have access to devices or connectivity. The distribution of devices is being done in tandem with the Adopt-A-School Initiative, where over 15 corporate entities and NGOs within Trinidad and Tobago are in discussions with the MOE to contribute to the development of the nation's children through sponsorship of digital devices and internet connectivity."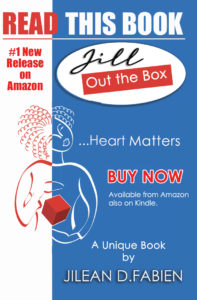 There are more than 60,000 pupils without access to computer devices which have now become necessities in the learning process. The ministry had made a public call asking for support in providing devices to pupils in need.
Persons or organisations interested in the donation of devices to pupils can contact 688-1911 or 622-2181 ext. 1429 and 1426 or by email at adoptaschool@moegov.tt. Further information on the Adopt-A-School Initiative can be found at https://www.moe.gov.tt/adopt-a-school-program/.