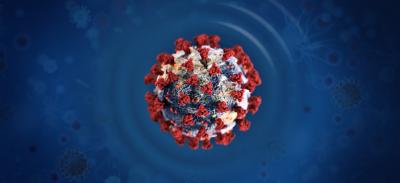 29 Covid-19 Deaths in TT
September 3, 2020
0

2 minutes read
THERE has been another Covid-19 related death.
The Ministry of Health reported on Thursday evening that the individual who died was an elderly male with co-morbidities.
The number of Covid-19 related deaths stands at 29.
In a press release, the ministry stated that an additional 43 persons have tested positive for the virus during the period August 28 to September 3.
There are now 1,255 active cases in Trinidad and Tobago with the total number reported positive being 1,984.
So far, 700 persons have been discharged.
The number of samples submitted to the Caribbean Public Health Agency (CARPHA), the UWI and other local sites for testing for COVID is 24,449, the ministry reported.
The Health Ministry is again reminding the public of health and safety practices . These include: "Wear a mask over your nose and mouth when you go out in public,keep your distance from others (six feet),stay home if you are ill,clean then sanitise surfaces (e.g. tabletops, door knobs and cell phones),wash your hands often with soap and water or use an alcohol-based hand sanitiser,cough into a tissue or into the crook of your elbow and avoid touching your face."