British High Commissioner Harriet Cross and her Papa Bois husband Phil Saltonstall
Photos: King's Birthday Party in Maraval
May 21, 2023

10 minutes read
THE birthday and coronation of King Charles III were celebrated in Trinidad and Tobago last Wednesday at the Maraval residence of British High Commissioner to T&T Harriet Cross and her husband Phil Saltonstall.
The King was coronated on May 6 at Westminster Abbey but although his birthday is on November 14, the acting Minister of Foreign and CARICOM Affairs Paula Gopee-Scoon explained that according to the tradition established since 1748, His Majesty gets to celebrate the event twice a year.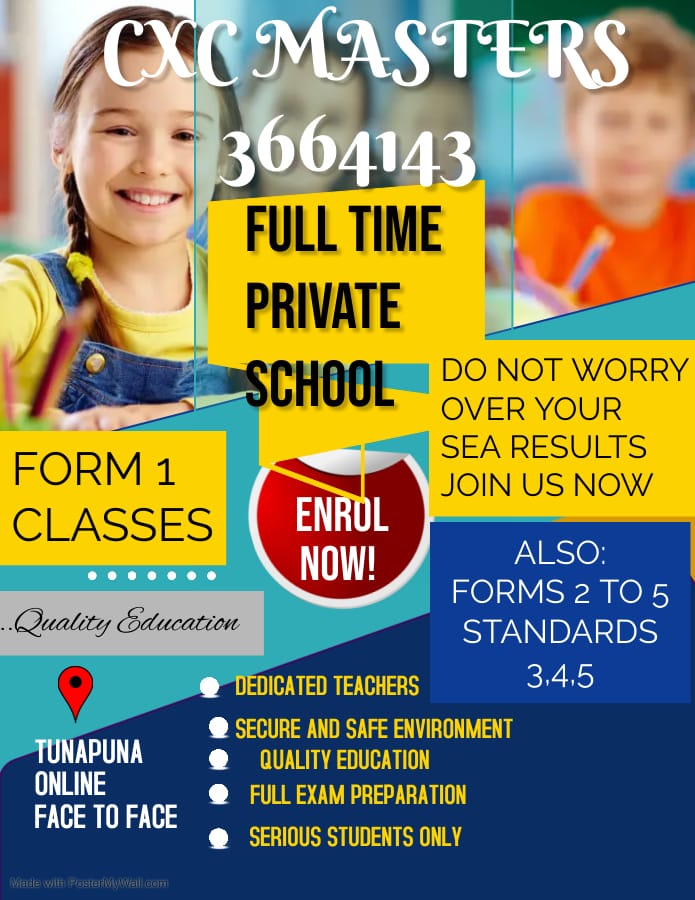 The hundreds who gathered were entertained by a fusion of UK and T&T cultures. As Cross put it, both countries found common understanding and a joint sense of purpose and fun. These understandings, she said, were sustainability, youth and diversity.
Cross danced and formed a conga line to the music of Trinidad-British Soca artist Triniboi Joocie while her husband Phil Saltonstall painted himself in green and was covered in leaves to portray folklore character papa bois.
AZP News was on hand and captured the photos below: