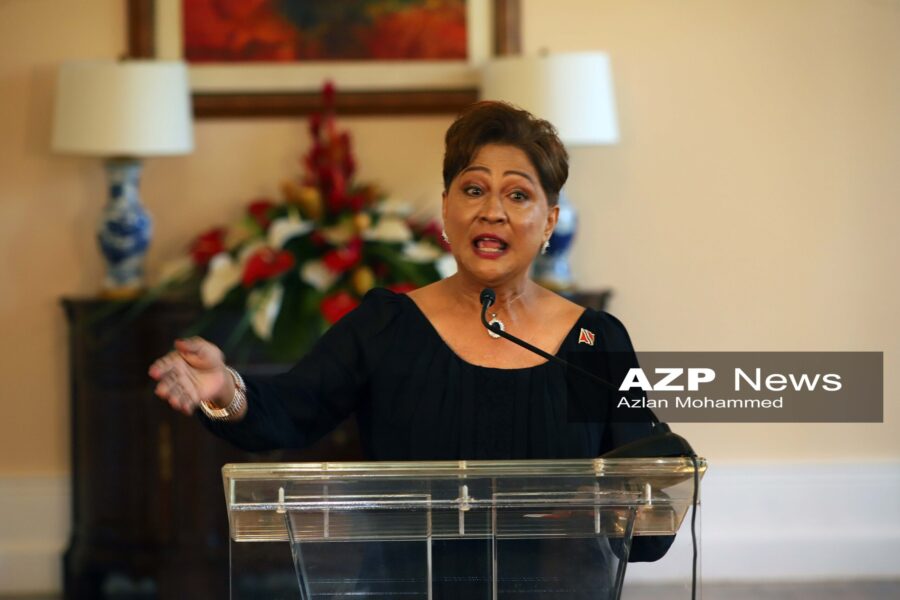 Kamla: My Work is Not yet Complete
August 25, 2020

7 minutes read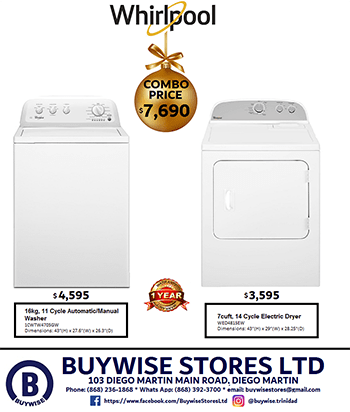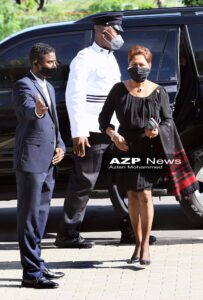 By Sue-Ann Wayow
KAMLA Persad-Bissessar is back as Opposition Leader.
And she will continue to lead the United National Congress (UNC).
Persad-Bissessar said while there were calls for her to step down as political leader having lost several elections, there were many more who were begging her to remain as leader.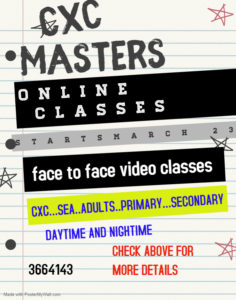 Persad-Bissessar speaking to members of the media after receiving her instruments of appointment as Opposition Leader at the President's House on Tuesday said she still had a lot to offer to country and party.
She has named David Lee as Opposition Chief Whip but is still deliberating who the Opposition Senators may be.
The PNM administration can also expect support from the opposition in passing law to make mask wearing mandatory in public when the Parliament convenes on Friday.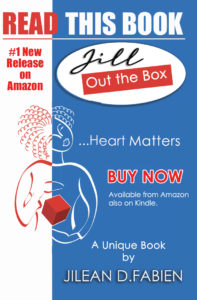 "We have not seen the legislation and in principle, we have no objection to such legislation being passed in the Parliament.We will support good law. We have always said that. We will make suggestions when we need to make suggestions for bills brought. We will not uppsort law that breaches citizen's rights but we will try to help them in whatever way we can," the former prime minister said.
Speaking about her position as UNC leader, Persad-Bissessar said, "(I) Thought long and hard about it. Just as there are one or two who says I must go, there are thousands of others who are saying 'please stay.'At this time you are needed please stay.' I have looked at the pros and cons. My work is not yet complete. There are thousands who voted for the party I lead. I intend to stand on their shoulders and be their voices in the  Parliament and outside of the Parliament."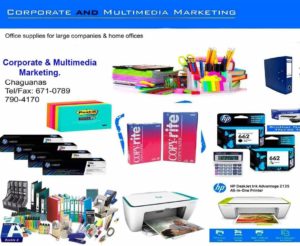 Responding to questions from the media about her critics mainly Dr Fuad Khan and Devant Maharaj, former government ministers under the UNC administration, Persad-Bissessar said, "Well you notice they both did not get back their seat so let's move along now."
And Persad-Bissessar dispelled rumours that she had been tested positive for Covid-19. She said she continued to be in contact with former minister Dr Tim Gopeesingh who is currently in state care being treated for the virus.
She also publicly thanked President Paula Mae-Weekes for hosting the event under strict Covid-19 protocols.