Crime tape
PCA Completes Investigation into 2018 Killing of 5 People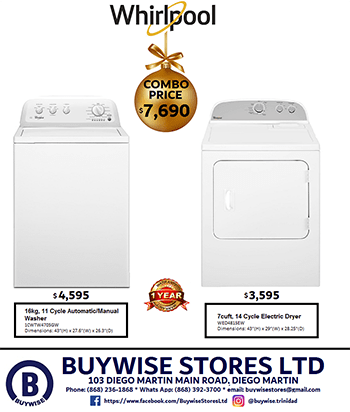 TWO years after a shooting occurred involving police, the Police Complaints Authority (PCA) has completed its preliminary investigations.
The findings have been forwarded to Office of the Director of Prosecution (DPP) for "further action in accordance with the principles of due process," stated the PCA in a press release on TuesdayThe shooting incident occurred at No 19, Trou Macaque, Laventille on October 25, 2018.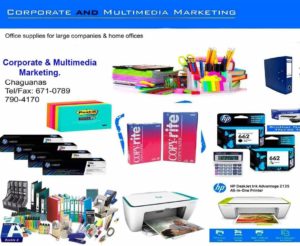 The deceased – Shakeem Francois, 15; Kadeem Phillip, 17; Shaundell St Clair, 20; Mishack Douglas, 22, and 23-year-old Nicholas Barker were shot while playing cards while members of the Inter Agency Task Force (IATF) were conducting an exercise, it is alleged.
The PCA stated, "After analysis of the evidence gathered by PCA investigators, the information was sent to the DPP, pursuant to Section 30 (1) of the PCA Chap. 15:05 which states, 'The Authority may conduct a preliminary investigation to assist it to identify whether or not there is conduct to justify a more complete investigation under the Act, or refer it to the Director of Public Prosecutions, Commissioner or the Commission for further action.'"
"Our investigations and recommendations should provide assurance to both the public and police that deaths or serious injuries that happen during or following police contact would be properly handled."