Minister of National Security Stuart Young. Photo/TTParliament
Kamla Files No-Confidence Motion in Young
January 13, 2021
104

2 minutes read
OPPOSITION Leader Kamla Persad-Bissessar has filed a motion of no confidence in the Minister of National Security Stuart Young.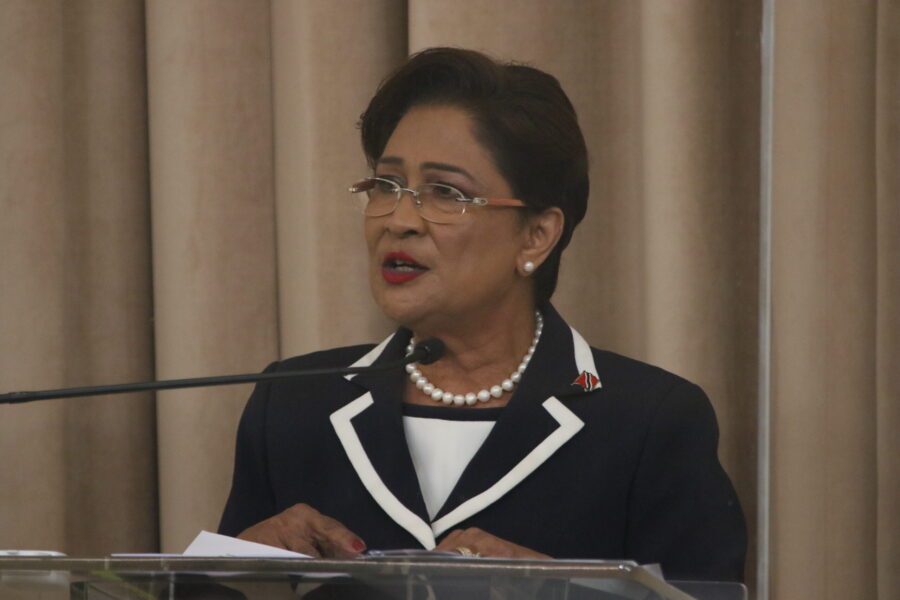 A release on Wednesday, stated that Young's failure to faithfully discharge his duties to the people of this nation as their Minister of National Security has compelled the Opposition to take action.
It stated, "Since his appointment as Minister of National Security, Minister Young has been responsible for one disaster after another.
"These include the chaotic and poorly conceived migrant registration policy, the rapid deterioration of security of our national borders, and the secret award of private security contracts."
The release stated that the motion was necessary to underscore the "the draconian and authoritarian decision to keep our borders closed to citizens, leaving tens of thousands of nationals stranded abroad and making Trinidad and Tobago the only nation in the entire world where nationals require an exemption directly from a Government Minister to return home.
"This ministerial authoritarianism is unacceptable and unconstitutional."
See related story: