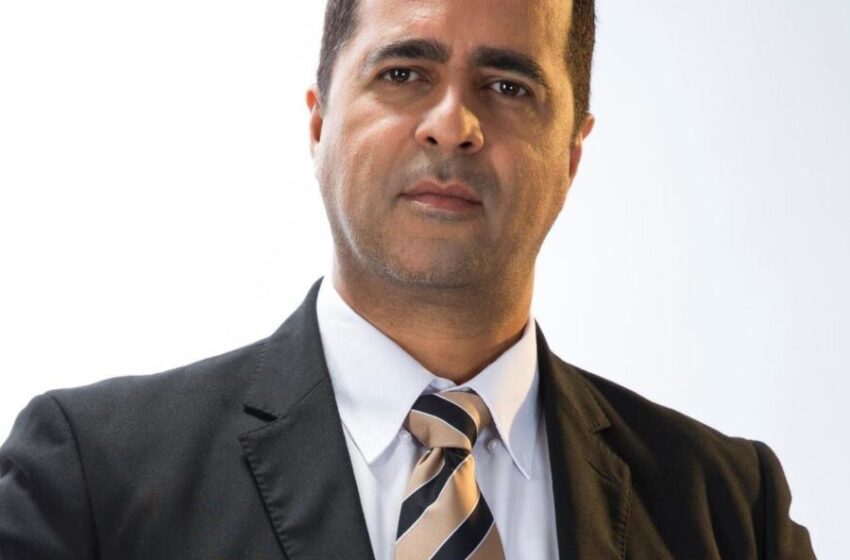 Phillip Edward Alexander
No-Confidence Motion in Young will Fail…
Give Him 'Second Wind'
January 13, 2021
54

3 minutes read
THE no-confidence motion filed by Opposition Leader Kamla Persad-Bissessar against National Security Minister Stuart Young will not only fail but give him a "second wind."
This is the view leader of the Citizens Union of Trinidad and Tobago (CUTT) Phillip Edward Alexander.
He made the comment in a release on Wednesday soon after the United National Congress revealed that Persad-Bissessar has filed a no-confidence motion in Young.
It was reported recently that the head of CUTT wanted to join the UNC. He is the immediate past political leader of the Progressive Empowerment Party.
Alexander said the last time the UNC used a vote of no confidence they turned Prime Minister Dr Keith Rowley into a hero and lost a general election.
He said, "Stuart Young is widely despised, but the action required to remove him is not a vote of no confidence that you are going to lose because you have less votes in the House (of Representatives) than the PNM.
"All this will do is rally the PNM behind Stuart Young and instead of removing him will most likely give him a second wind."
Alexander said the UNC was bad at communication and do not have the public's support at this time.
He added, "Worse, they are not capable of the all-inclusive strategy required to move them beyond the sugar belt two decades after sugar.
"They come across as weak and spent, and the best that Kamla can do right now is withdraw this foolish motion.
"Tell me how in the world does the party that has a larger population than the PNM, whose supporters outspend the PNM four to one, who own more land and businesses than PNM supporters do, who pay more taxes than PNM supporters, lose so damn much?"
Alexander said Persad-Bissessar was still liked in Trinidad and Tobago "but her entire front line is seen as either broken or corrupt."
He said, "From a strictly communication point of view the UNC is about to squander what little good will they have left.
"The almost half a million members and supporters deserve a lot better than this."
See related story: