Kamla-Persad-Bissessar
Kamla Calls for CPL to be Cancelled
July 29, 2020

4 minutes read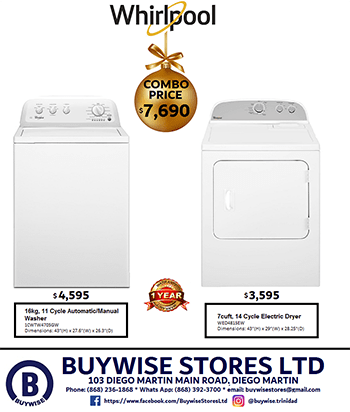 UNITED National Congress (UNC) leader Kamla Persad-Bissessar is calling for the cancellation of the Caribbean Premier League (CPL).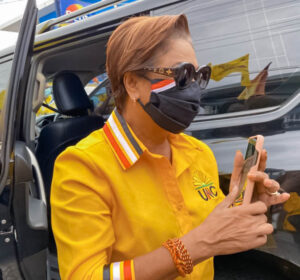 The CPL is scheduled to take place in Trinidad from August 18 to September 10 and is to be played without spectators.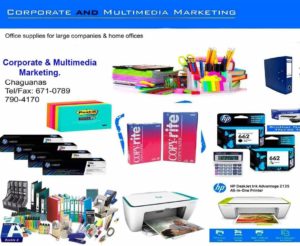 According to the CPL, "The tournament will take place behind closed doors in a bio-secure environment with a series of stringent protocols in place to protect those involved in the tournament and the wider population from the spread the Covid-19 virus."
Only two venues will host matches – the Queen's Park Oval in Port of Spain and the Brian Lara Cricket Academy in Tarouba.
In a Facebook post on Wednesday, Persad-Bissessar said Prime Minister Dr Keith Rowley is "on record saying that opening of the borders has led to the increase in Covid cases. If he truly believes this, he must therefore now act responsibly and take every possible measure to protect our citizens' lives."
She said, "Meanwhile, he must also bring back our stranded nationals and put them in quarantine.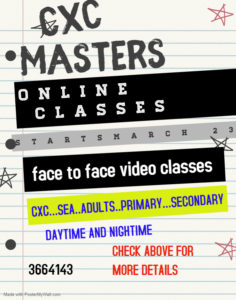 "They cannot continue to live stateless and homeless on the streets of other countries, while our Government cruelly abandons them in favour of bringing in risky foreigners to play cricket."
Persad-Bissessar said the daily rise in Covid-19 cases was a cause for concern.
She said, "In the past five months, only 5,000 unique tests have been done by the Health Ministry—a mere 0.04 per cent of the population! This is among the lowest per capita in the world!
"It shamelessly puts TT on par with Haiti, one of the world's poorest countries!"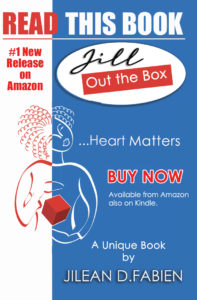 Persad-Bissessar said this proves that the Rowley Government never had a pre or post Covid-19 plan.
She added, "I am therefore calling on PM Rowley to immediately cancel the planned CPL games scheduled for mid-August in TT."