Phillip Edward Alexander
PEP Calls on President to Postpone General Elections
July 29, 2020

4 minutes read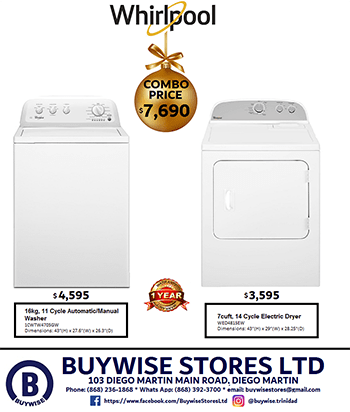 THE Progressive Empowerment Party (PEP) is calling on President Paula-Mae Weekes to postpone the August 10 general election, following the recent spike in Covid-19 cases.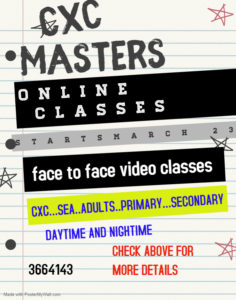 In a letter  on Thursday addressed to the President, PEP's political leader Phillip Alexander said, "The reason for this writing is out of concern that the general election and everything leading up to it may have the effect of exacerbating the situation and promoting the spread of the virus to the detriment of the entire nation."
He said, "Campaigning itself is providing opportunities for transmission through multiples of contacts by thousands of people directly involved in the campaign who can pick up the virus on one location and deliver it to another."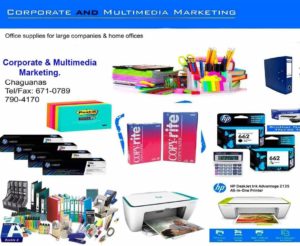 Another cause for concern, he added is the congregating at polling stations on election day, using confined facilities to vote and inserting of fingers into the security ink that could be "transformed into a virtual soup of Covid-19."
Alexander said that Section 34 of  the Representation of the People's Act states that a poll can be adjourned to within 30 days after the set date, in the event of certain occurrences including an outbreak of infectious diseases or outbreak of pestilence.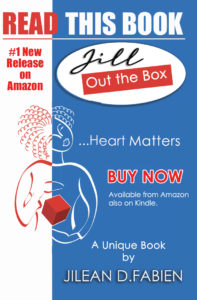 He suggested that consultation be held with the Chief Medical Officer on whether suppression of the virus will conform to the 30-day delay or more time may be needed to bring it under control.
Alexander said, "Our overriding concern here needs to be decisions that do not inadvertently put lives at unnecessary risk creating a pathway for transmission through a general election."
A copy of the letter was sent to the Chief Elections Officer.