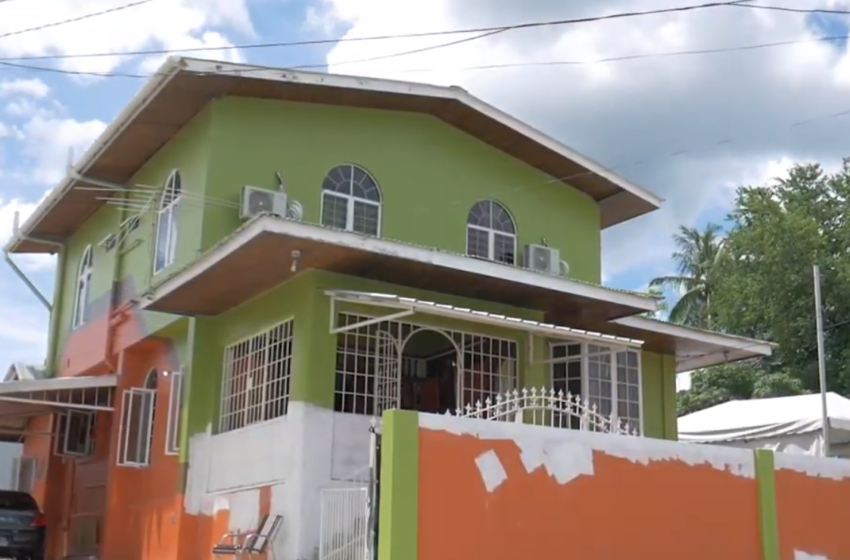 Property in St James
ITNAC Looking to Purchase Transitional Home for People in Need
October 15, 2020

4 minutes read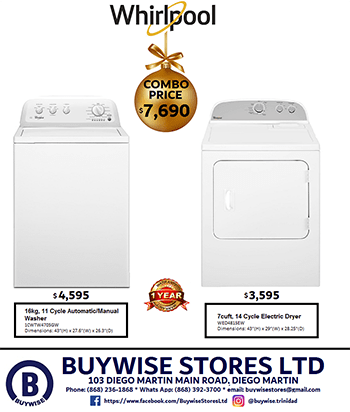 By Sue-Ann Wayow
IN the middle of the Covid-19 pandemic, non-governmental organisation Is There Not A Cause (ITNAC) made a huge decision to purchase a property to assist persons most in need.
This property purchased in July will be transformed into a transitional home to provide accommodations to persons  who have been affected by natural disasters, accidents, survived domestic violence, deported or evicted.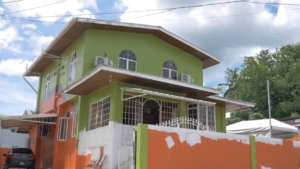 Founder of the organisation that has been in existence for almost  two decades,  Avonelle Hector Joseph  is asking citizens to contribute to this cause entitled Project Home Base that is expected to help many.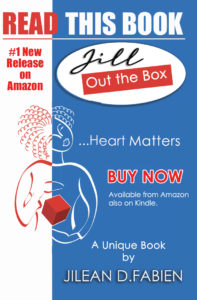 In one of her video presentations, Hector Joseph said while distributing hampers to those in need during the lockdown earlier this year, it became more pressing the need to have such a home.
She said it was one the organisation was very emotional towards because of the kind of assistance persons could receive from such a facility.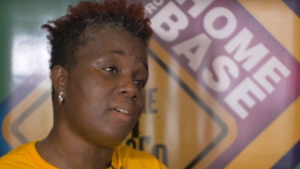 "We identify with those in need of a safe place to call home," Hector Joseph said.
Hector Joseph said properties have been loaned to the organisation for a period sometimes of one year and the longest period a property was available to ITNAC for use was for five years.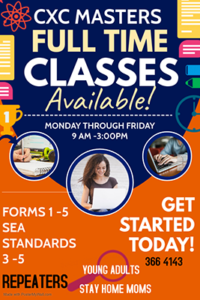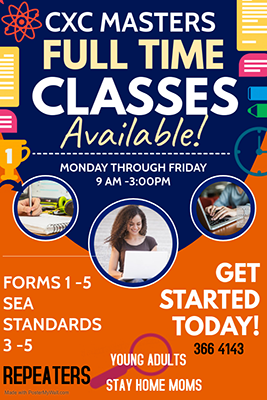 Upon purchase of the four-bedroom property in July, a 10% deposit was made and the final payment needs to be made by October 21. The house is located in St James.
The organisation is asking for contributions to complete the purchase. Approximately $1.3 million was needed Hector Joseph told AZPNews.com.
Persons can consider a monthly pledge or a single donation.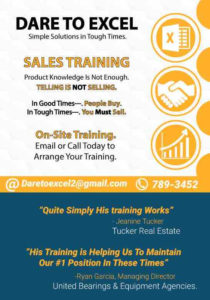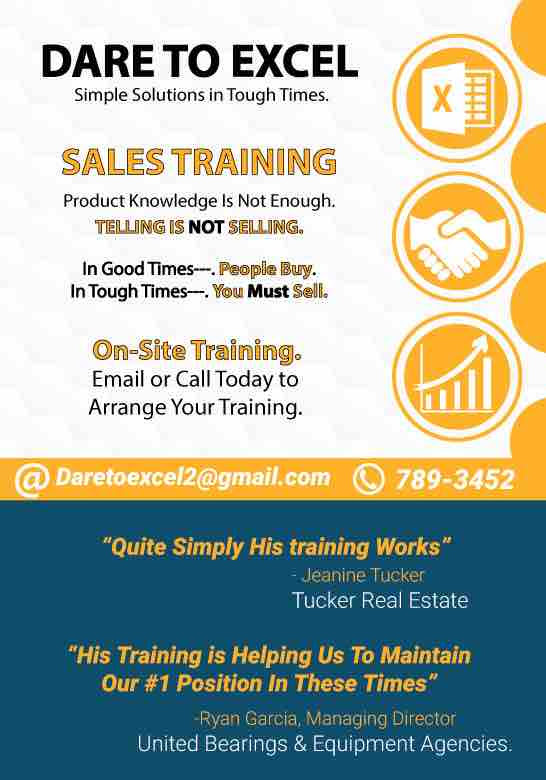 There have also been fund raising activities such as the purchase of the project branded T-shirts. Other activities are advertised on the organisation's Facebook page.
For additional information, persons can contact ITNAC at  itnac.missions@gmail.com or 394-2042, and 330-4483.
In Trinidad and Tobago contributions can be done online or in the bank through an
First Citizens Bank Account and  number is  1660410.