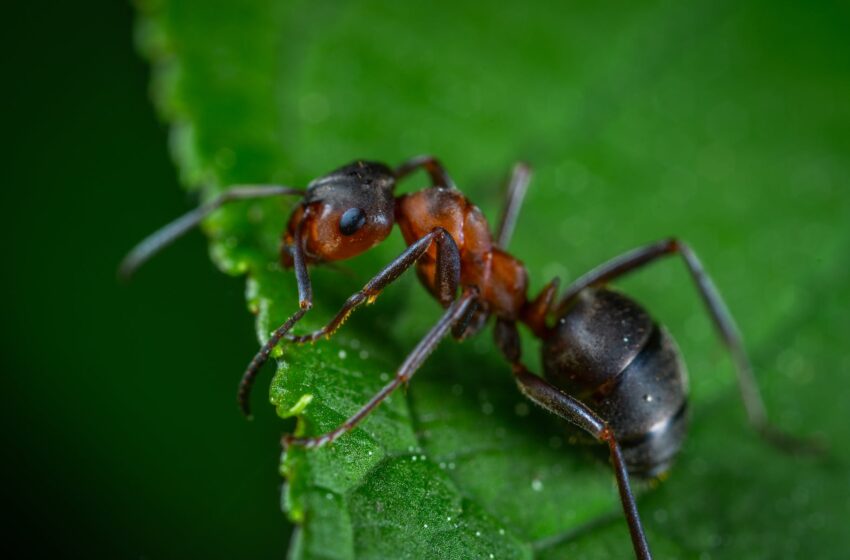 Devant to Use an Ant as his Symbol to Contest UNC Internal Elections
October 15, 2020

4 minutes read
UNITED National Congress member Devant Maharaj will be a candidate in the party's upcoming internal elections.
And he said his symbol will be an ant after UNC's political leader Kamla Persad-Bissessar referred to members of her party as the insect.
In a letter to UNC chairman Peter Kanhai on Thursday, Maharaj said that Persad-Bissessar stated that the party will hold its internal elections when they are due.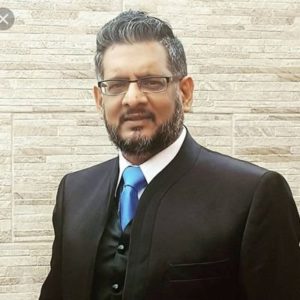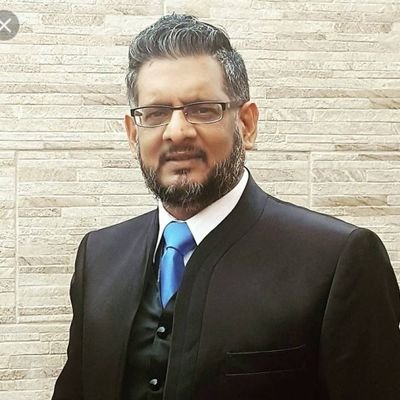 He said, "In so much that the UNC's last internal elections for both the national executive and political leader was held in November 2017 and that the term of office for the political leader is that of three years and the national executive is two years, both are now due to be held.
Maharaj added, "Given the political leader's insulting words to the membership of the party at that virtual meeting when she referred to our soldiers as 'ants' and other insects, I have become interested in contesting in the upcoming internal elections. As such, I am requesting information on same."
He said he was concerned about how the internal elections will be held during Covid and also had questions about the election process.
Maharaj said, "Given that there was a spike of Covid-19 cases following the national elections on August 10 and the rise of community spread subsequently, and that many of the UNC membership who are elderly may fall in the vulnerable and at risk group kindly indicate what measures are being contemplated to protect the health and well being of our members if an election is called during the current spike in covid cases.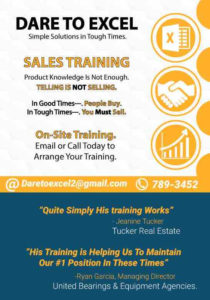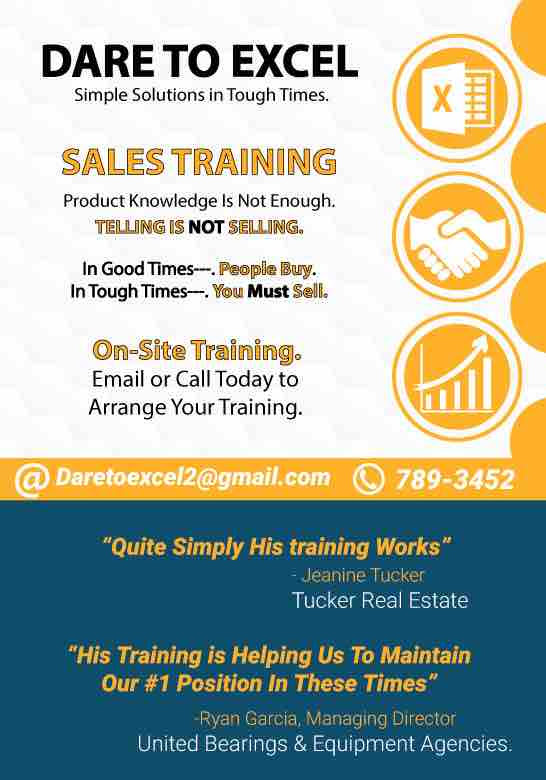 "You would no doubt agree that the health and well being of our members are of the utmost importance."
Concerning, the election process, he had a number of questions:
Is there a contemplated date or range of dates in which the elections maybe conducted?
What are the timelines and deadlines for the nomination process?
When will the membership list be made available to persons contesting the elections?
When will the elections committee be formed to oversee the elections?
What process will be utilised to select the elections committee?
Given the UNC's position requesting observers for the National Elections, and allegations of possible rigging of the internal elections, what steps are being taken to ensure independent observers for the internal elections?
What measures are being taken to mitigate against possible conflicts of interests with members of the present NatEx who also hold positions as Members of Parliament?
What role will the general secretary and public relations officer have in the internal elections given that they both hold office as MPs despite the UNC's Constitution prohibitions on same.
Maharaj asked Kanhai to respond in seven day to his letter.