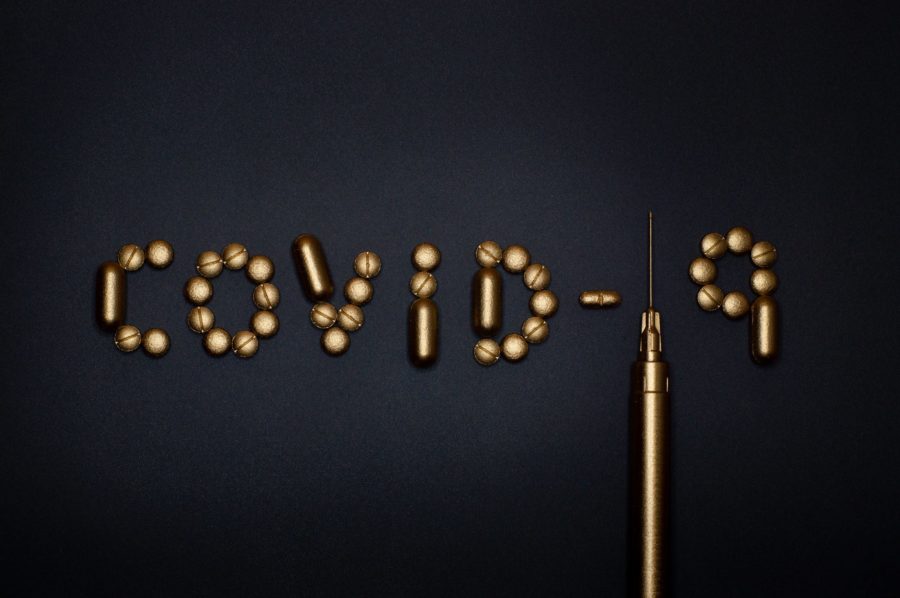 Covid Cases on the Rise in the Bahamas
October 15, 2020
1

2 minutes read
COVID-19 cases continue to rise in the Bahamas with the majority of cases in New Providence alone even as the country prepares to re-open its borders next two weeks.
Director of the National HIV & AIDS programme Dr Nikkiah Forbes said there was no indication that the curve will be flattened any time soon, Eyewitness News reported.
On Wednesday, the country reported 5,385 cases with 4,136 cases in New Providence.
In an interview with Eyewitness News, Forbes said, "We are still seeing a concerning number of cases per day. We are still very much in the second wave. The numbers are not looking good. There's no indication that the curb is being flattened here in New Providence. That is concerning that there is an ongoing spread of new cases."
Last week, Prime Minister Dr Hubert Minnis said the increasing number of cases had created an immense strain on the healthcare system and it risked collapsing as a result.
He announced increased restrictions for New Providence and Abaco and added that the measures did not impact air travel and the international tourism sector opening remained for November 1.
Measures were being taken now in order to better prepare for the expanding of the tourism sector Eyewitness News reported.
Forbes said measures and methods must be enforced as the government looks to re-opening borders including methods for robust testing, contact tracing, surveillance,the ability to detect new infections, quarantine, and isolation.
Eyewitness News also reported that the Ministry of Tourism announced that it will remove the mandatory 14-day quarantine period for visitors, returning citizens, and residents entering the country starting from November 1.