Police Out for DUI Offenders
December 31, 2020
0

3 minutes read
By Sue-Ann Wayow
IF you are going to drink and drive, make sure to have a designated driver or you could end up spending New Year's Day behind bars.
This is the warning given by police as the public is being advised that the Trinidad and Tobago Police Service (TTPS) will be increasing road policing activities across the nation in the next few days.

The TTPS stated that Commissioner of Police Gary Griffith instructed all Divisional Traffic and Highway Patrol Units to conduct Driving Under the Influence (DUI) and speed enforcement exercises, as the TTPS aims to prevent any loss of life or injury due to unsafe and irresponsible road usage.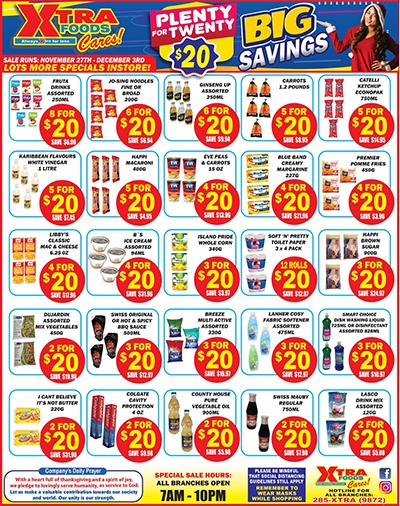 Griffith also instructed officers to continue enforcing the illegal use of fireworks and breaches of the Covid-19 Public Health Regulations to ensure public safety over the New Year's period.
And Police Road Safety Project Coordinator, Sgt Brent Batson, is  appealing to drivers to ensure they celebrate the New Year in a safe and responsible manner, by adhering to road traffic regulations.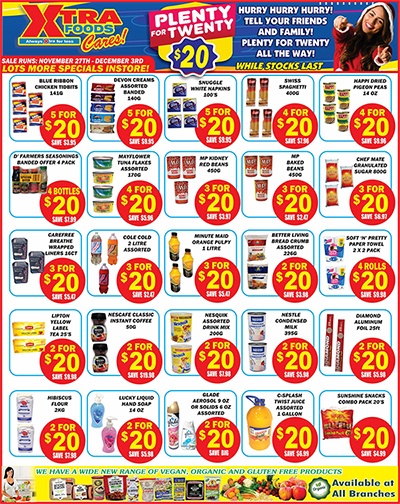 Batson said, "We will be out there doing what we can to help save lives and keep families together, but drivers and passengers need to do their part by wearing their seatbelts and face masks, obeying speed limits and keeping alert."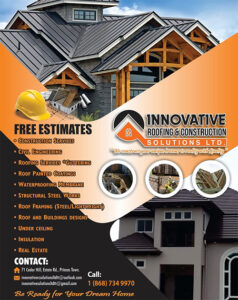 Sgt Batson said Assistant Commissioner of Police, 'Specialised Support', Joanne Archie, and Senior Superintendent, Traffic and Highway Patrol Branch, Wayne Mystar, have instructed all Highway Patrols to deploy their breathalyser equipment and be ready to charge drunk drivers.

He warned motorists, "Please designate a driver if you are going to consume alcohol or you may be spending your New Year's Day in a police holding cell instead of with your family. It's your choice."