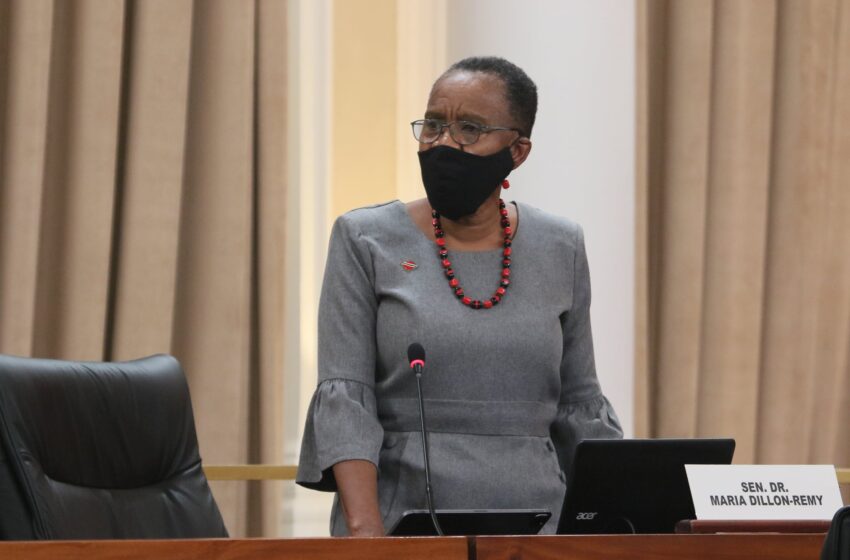 Independent Senator Dr Maria Dillon-Remy. Photo: T&T Parliament
Independent Senator Dillon-Remy Helps Government Pass Procurement Law
December 8, 2020

3 minutes read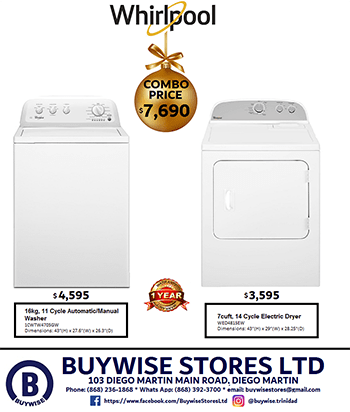 By Prior Beharry
DR Maria Dillon-Remy is the lone non-government senator that supported the Public Procurement and Disposal of Public Property (Amendment) Bill 2020 in the Senate on Tuesday evening.
The controversial bill was criticised particularly for Clause 5 that sought to remove legal, financial, accounting, auditing and medical services or any other service as the minister determined from the remit of the Procurement Regulator.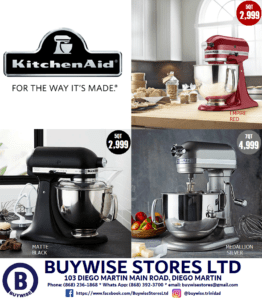 Needing only a simple majority it was passed with all 15 Government Senators voting yes and the additional vote of Dr Dillon-Remy, a medical doctor from Tobago, made it the 16 required.
The six opposition senators voted no, while the other eight independent senators abstained.


Organisations that were against the bill included the Law Association of Trinidad and Tobago that wrote to all senators on Tuesday stating: "In our view, the removal of oversight, scrutiny, accountability and administrative fairness in the procurement process in relation to the treaties and agreements referred to in section 7(1) amounts to constitutional impropriety degrading public trust and confidence."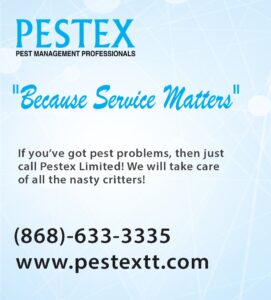 The Joint Chambers, Joint Council, Trinidad and Tobago Transparency Institute, Movement for Social Justice (MSJ) and Fixin' T&T all came out against Clause 5 in particular.
In wrapping up debate, Finance Minister Colm Imbert said there was no intention of removing oversight of the disposal of public property from the regulator.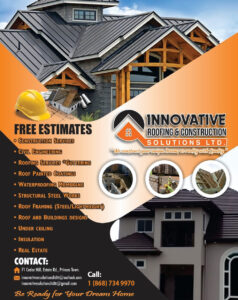 He said, "The regulator is not accountable to the people and with due respect, neither are the chambers of commerce accountable to the people."