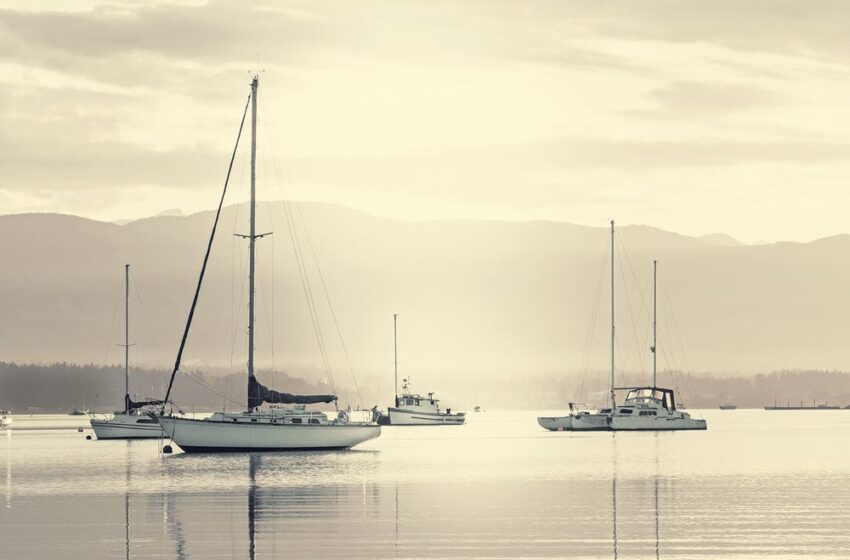 Yachting Sector to Reopen in Dominca
December 9, 2020
1

2 minutes read
DOMINICA will soon be re-opening its yachting sector that has been down due to Covid-19, Prime Minister Roosevelt Skerrit recently announced.
In an article published by Dominica News Online, Skerrit said, "We recognise that we had not taken a decision on yachting and the reopening of the yachting sub-sector and we are hoping that we can take a decision on this coming week where we will allow yachts to call on Dominica in an organised fashion with all of the necessary protocol."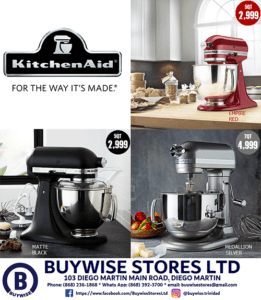 He is hoping that everyone adheres to the necessary protocols as the country slowly edges to open up various parts of the tourism industry that were all affected by the virus.
Skerrit said his government will be depending on the Portsmouth Association of Yachting Services (PAYS) to ensure that such protocols will be in place adding that a meeting was expected to be held with PAYS and the Ministry of Tourism to discuss the re-opening of that particular sector.


After the meeting, Skerrit said he is hoping to have an official date announced for the opening of that sector, Dominica News Online reported.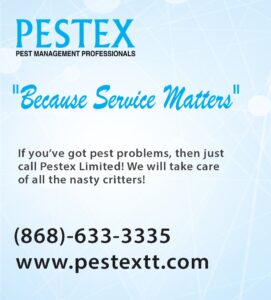 The yachting sector is one Dominican government believes can add to economic growth because when yacht visitors reach on the island, they spend more time.