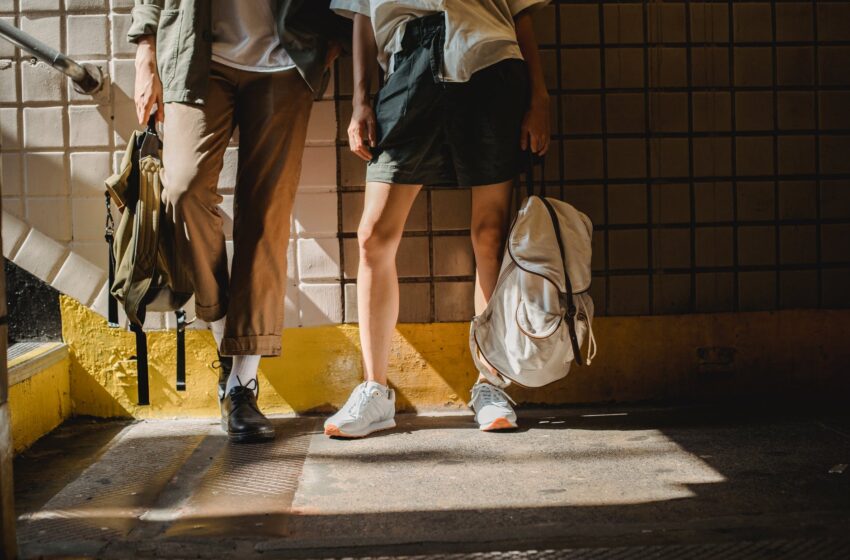 Half of Missing Persons in T&T between 15 to 19 Years
December 8, 2020

9 minutes read
By Sue-Ann Wayow
MORE than 50% of missing persons in Trinidad and Tobago are between the ages of 15 to 19 with the majority leaving home without informing family members of their whereabouts.
This was disclosed by Commissioner of Police Gary Griffith at a police press conference on Tuesday.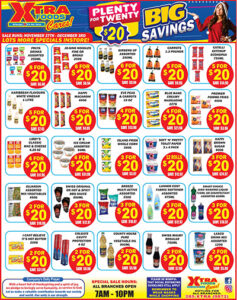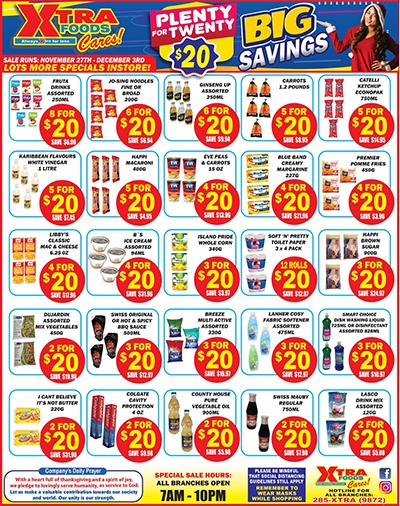 He listed new initiatives by the Trinidad and Tobago Police Service (TTPS) to deal with missing persons reports.
Those initiatives include having public boards with photos displayed and recommending that persons be allowed to use pepper spray if necessary.
Giving statistics about missing persons, Griffith said last year, of the 940 persons reported missing, 514 were minors.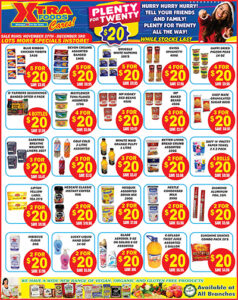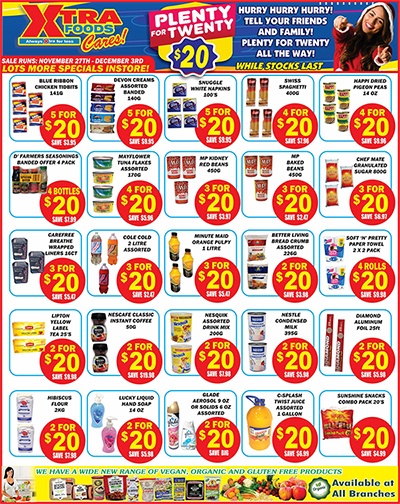 He said, "This year out of 745 reported missing persons in this country, 411 were minors."
Griffith added that on Monday, he met with the Minister of Education Dr Nyan Gadsby- Dolly, Victims and Witness Support Unit, the Child Protection Unit and the Gender-Based Violence Unit to discuss further protection of these minors.
He said, "Ninety to 95 % of persons who were reported missing were actually persons who left on their own and just did not want to be found."
Listing additional data, the Commissioner said 2018 data showed that out of the 785 persons 711 returned home, 820 out of the 940  last year, and 598 out of the 745 returned home already for this year.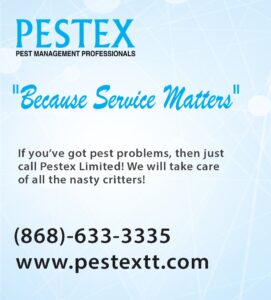 With reference to females, Griffith said in 2018, 427 out of 785 were females which was 54% of missing, last year there were 535 females out of 940, 56%, and this year, 416 out of 740, 55%  which indicated there was no  jump in the number of females reported missing.


Griffith said, "There have been a massive decrease in the number of missing persons in this country. There is a decrease of nearly 200 persons reported missing. There is a decrease of 125 females less than last year. As it pertains to persons being killed from reported missing, there is a 50% decrease, from 31 last year to 18 this year."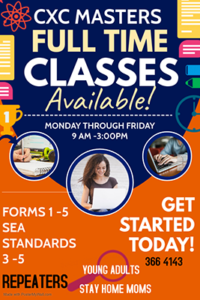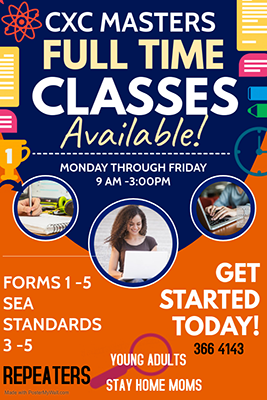 Reasons for persons going missing varied and included:
Running away after dispute with parents or guardians;
Girls were reported missing and then found in the homes of other men;
Mature women escaping abusive homes;
Genuine reports of abduction;
Some persons run away hoping not to be found for one reason or the other; and
Several reports that were dated years back.
Griffith said, "Yesterday alone there were two situations, one said she left because of personal mental issues, she just wanted to get away. Another said she could not get into contact with her family because of the breakdown in internet."
Griffith said, "It takes immense hours of police work and investigations to deal with such situations and then to find out that the person, he or she was unharmed, there was no concern. But because of the standard operational procedure that we have ignited, we are left with no choice and we will continue to operate in that manner."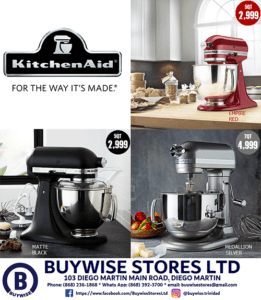 In speaking about the initiatives by the police, Griffith reminded that already in operation were the immediate response from police officers and other agencies upon receipt of a missing person report and the TTPS app which Griffith encourage citizens to download and use.
The app has an SOS button which when activated, automatically contacts the individual's emergency contacts and TTPS operational command centre. If no one could be contacted, once the SOS was activated, the TTPS will be able to track the phone.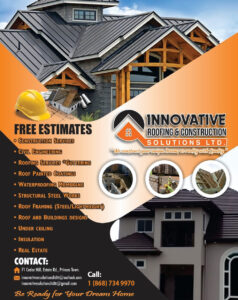 In laying out the new initiatives, Griffith said he wanted to encourage citizens to assist police by reporting sightings or information of persons whose photos will be displayed on large public boards in key walk-in traffic areas throughout the country.
He used an example from Walmart, the major US supercentre chain, where pictures were displayed on large boards having photos of missing persons along with information.
Griffith said, "This can be a very effective avenue in trying to assist the police. We will also be using electronic boards and social media and advertisements in the newspapers as much as possible, to push forward these photographs to bring to the attention of the public to see if they can assist the police service."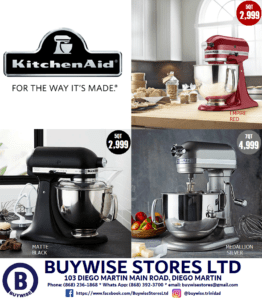 He said some supermarkets including Massy, TruValu and Xtra Foods were already on board while others asked, "What they are getting for it?" which was unfortunate.
Speaking about pepper spray and the concerns raised by Prime Minister Dr Keith Rowley, Griffith said he understood the concerns but he will be making recommendations to Attorney General Faris Al-Rawi to have the item regulated.
He said, "I understand the Prime Minister's concerns of it getting in the wrong hands and being used in the wrong manner, but it does not take away the fact that I have done immense research.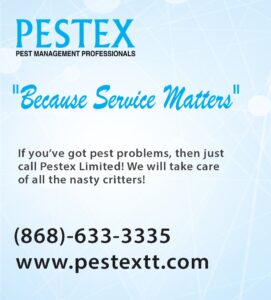 "Around the world pepper spray has been proven to be very instrumental to save many females from being killed, raped or kidnapped because what it is, it is an avenue of escape. It is not an avenue to hurt or harm anyone."
Holding up a can of pepper spray he said, "A simple system like this can be very effective to save women. All you need is one spray and that one spray can have that individual in such an uncomfortable position, it gives that female that opportunity to escape. Pepper spray is non-lethal."
While the use of pepper spray does not guarantee, protection in every situation, if it can save one female from harm, it has done a lot, Griffith added.
"We do not want this to get in the hands of everyone but what I am recommending is that this here can be a regulated item where it is registered. For each and every person who wants to get pepper spray you have it registered. That will minimise as much as possible criminal elements having it."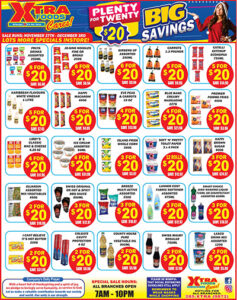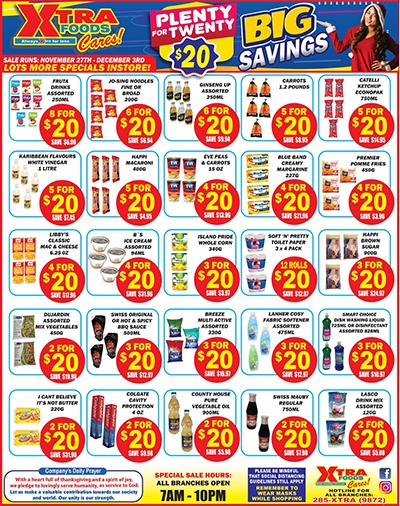 And Griffith also mentioned the use of firearms which was requested by mostly men.
"It is your right to bear arms, to protect you, your assets and loved ones. Before my tour of duty, there were 250 firearms being issued per annum I have pushed it to over 1,500. I am doing as much as possible to ensure it does not fall into the wrong hands," he said.
Acting Supt  Claire Guy-Alleyne of the Gender-Based and Violence Unit also encouraged the public to partner with the TTPS in its fight against crimes committed against women stating that it was not a new issue but gaining more attention from citizens and the media.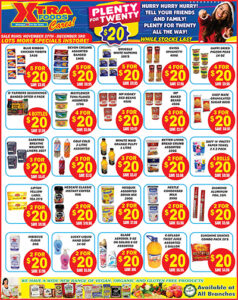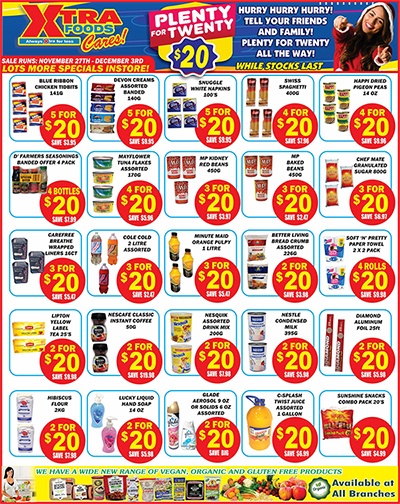 Next year, the TTPS would launch a special victims department which would include the Child Protection Unit (CPU), Gender Based Violence Unit, and the Sexual Offences Unit she said.
And acting Deputy Commissioner of Police (DCP)  Mc Donald Jacob who also spoke, said  while the Sex Offender Registry was not available to the public, the TTPS was aware of the sexual offenders or those charge with sexual offences and uses the information to assist in investigations and crime prevention.