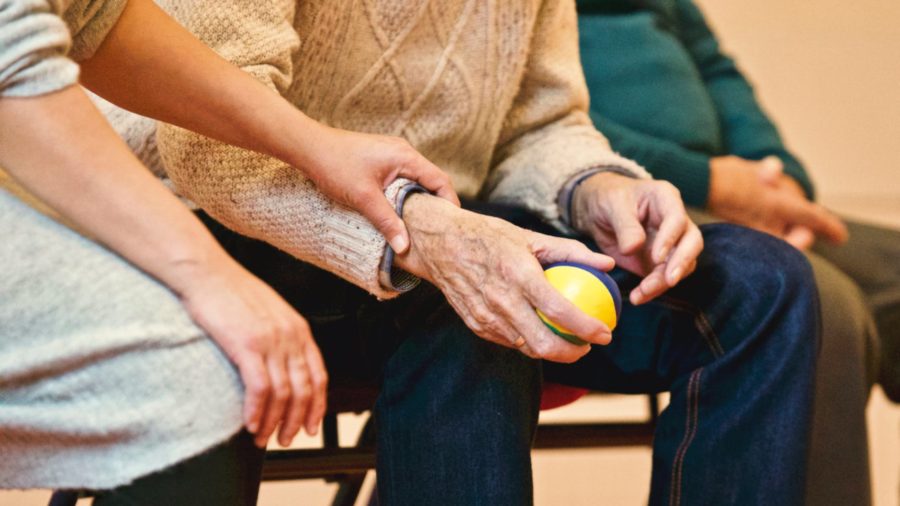 Increase in Social Grants
March 18, 2020

3 minutes read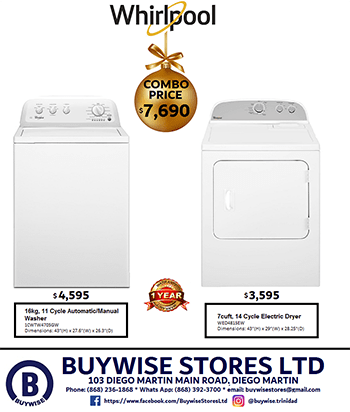 SOCIAL Development Minister Camille Robinson-Regis says people who are retrenched or lost their jobs because of the Covid-19 threat in Trinidad and Tobago will be given assistance.
She was speaking at the post-cabinet news conference on Wednesday at the Diplomatic Centre in St Ann's.
Robinson-Regis said these were the recommendations of a committee set up to deal with the social ramifications of the Covid-19 threat to TT.
She said there will be increases to public assistance and disability assistance grants.
Robinson-Regis said the committee examined the most vulnerable people and felt that food support was extremely important.
She said people who were already on their (Food Card) data base will get a "top up" in their cards.
Robinson-Regis said 14, 497 households with three people will get an additional $150 and 7, 602 households with four to five people will also get $300 more.
She said 2,604 households with six or more people will receive an additional $450.
Robinson-Regis said the committee recognised that children benefit from the school feeding programme and in conjunction with the Ministry of Education would bring those people onto the food card system in order to ensure the nutritional needs of these children were met.
She said people under the Public Assistance/Disability Grant will also benefit for a three month-period.
Robinson-Regis said Public Assistance grants depending on the numbers of people in households will receive addition $150, $450 or $500.
She said where a family member has been retrenched or unemployed the committee will provide a three-month income support under the Public Assistance Grant in addition where there are children under 18 years, the grant may be extended for a further period but not exceeding three months.
Robinson-Regis said there will be rental assistance for an estimated period of three months but no more than six months for households where the wage earner was retrenched, terminated or earns a reduced salary due to the Covid-19 virus.