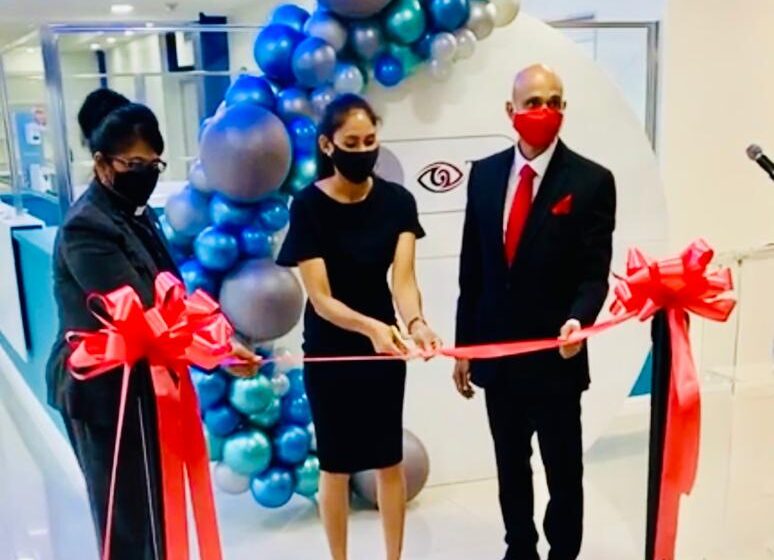 From left Right Rev Joy Abdul-Mohan, Deputy Mayor of San Fernando Dr Ferri Hosein and Chairman of Trinidad Eye Hospital Dr Ronnie Bhola
Donate to Fund Eye Surgeries
November 6, 2020

4 minutes read
A NEW facility offering eye-care in south Trinidad was officially opened on Monday.
The  Caribbean Vitreous and Retina Surgery Ltd (CVRS) and Trinidad Eye Hospital (TEH), opened eye-care operations at the facility located at Maska Compound, South Trunk Road, La Romaine.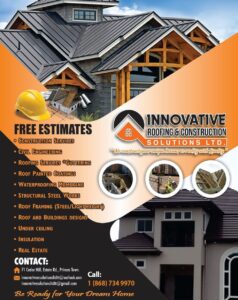 In a media release issued, CVRS and TEH stated, "The opening of the facility was a momentous occasion as it represented an increase in access to high quality eye-care for patients in a spacious facility, which will allow for adequate social distancing during this season of Covid-19."
CVRS is the majority sponsor of Trinidad Eye Hospital, which is a Not-for-Profit Organisation that offers free eye-care initiatives, including corrective eye surgeries to patients who are in financial distress.
Since 2016, TEH, together with corporate sponsors, has provided 158 corrective eye surgeries at no cost to patients.
CVRS offers a wide range of high-quality ophthalmology services at four locations throughout the country, restoring sight and reducing avoidable blindness for thousands in Trinidad and Tobago and the Caribbean Region.
Services include: Cataract Surgery, Retina Surgery, Glaucoma Testing and Treatment, Optical Services, Eye Scans and Tests and Free Diabetic Eye Screening.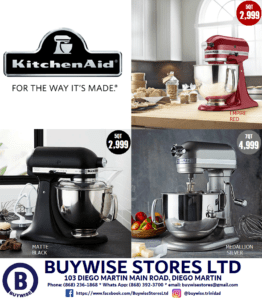 VR Surgeon and Director at CVRS and Chairman of Trinidad Eye Hospital, Dr Ronnie Bhola, together with his team of consultant ophthalmologists, officially opened the eye clinic operations.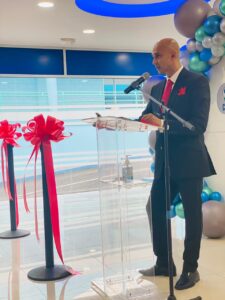 The programme was chaired by Stakeholder Engagement Manager at CVRS and TEH, Franka Mohammed. It began with an official blessing of the facility by Reverend Joy Abdul-Mohan after which Bhola, and members of his team addressed the small group of specially invited guests.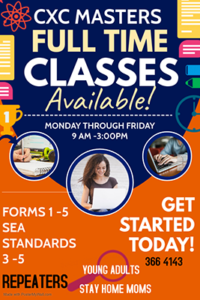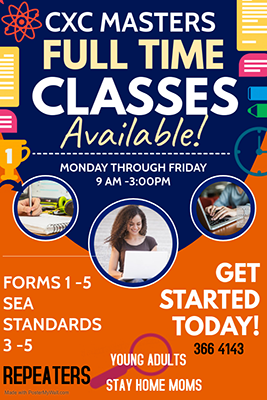 Deputy Mayor of San Fernando Dr Ferri Hosein also attended.
Anyone willing to make contributions to the charity eye surgery initiatives at Trinidad Eye Hospital, can send an email to donate@trinidadeyehospital.org.