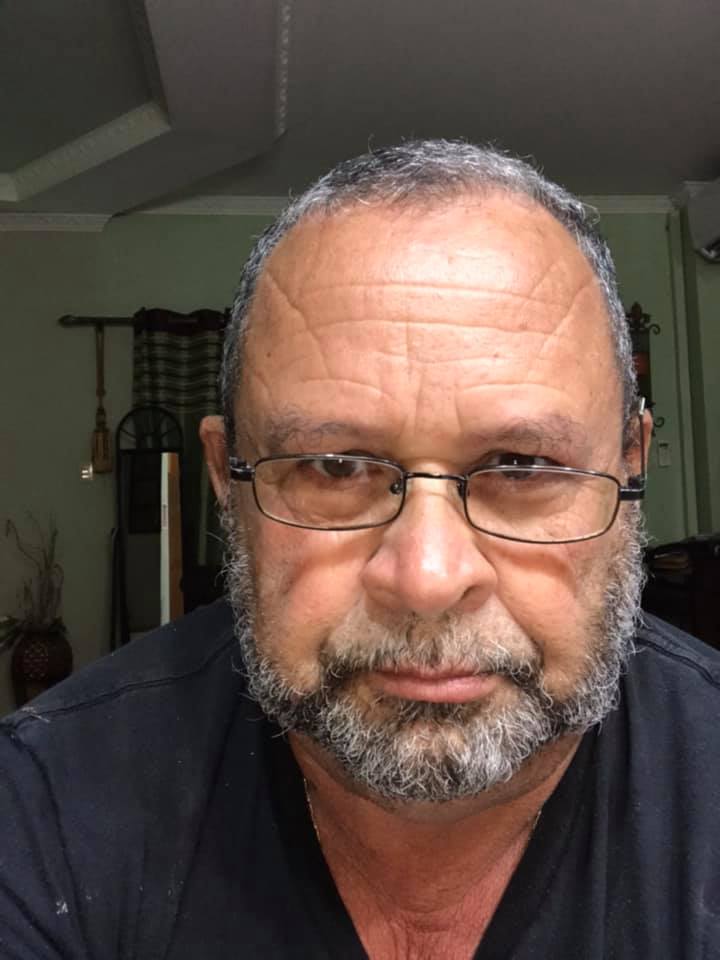 Herbert Volney. Photo: Facebook
Herbert Volney: Kamla has Burnt All her Bridges
August 12, 2020
2

4 minutes read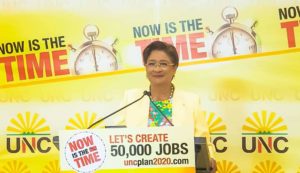 POLITICAL leader of the United National Congress (UNC) Kamla Persad-Bissessar has burnt all bridges that helped her to win the 2010 general election and it was time for her to accept defeat.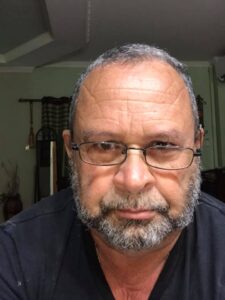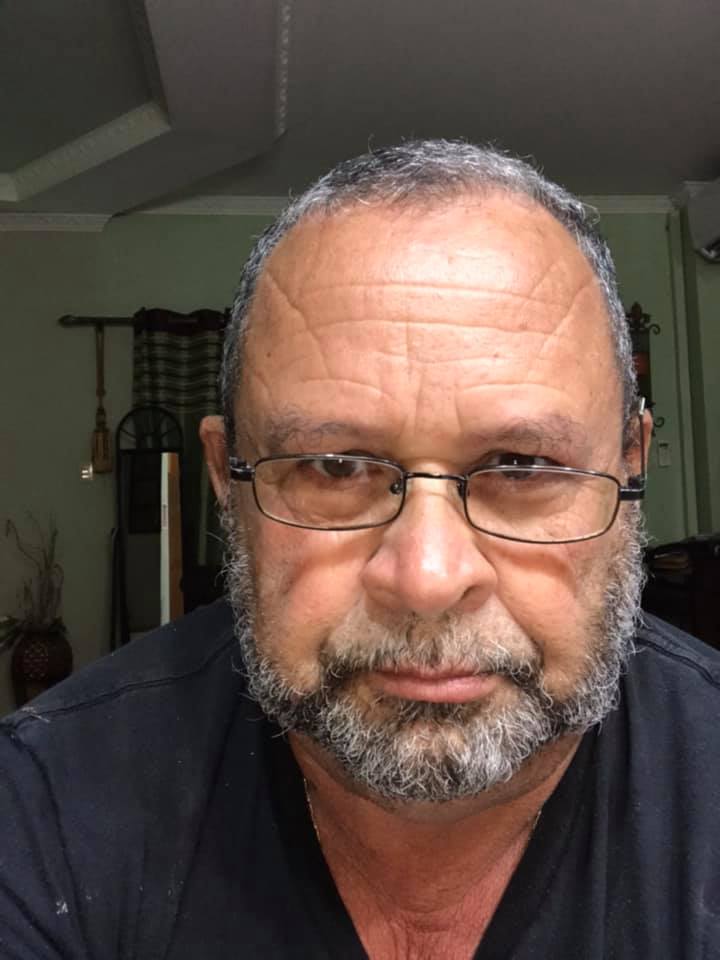 This is the opinion of Herbert Volney, a former judge and UNC Member of Parliament, and minister of justice.
He was fired by the UNC administration along with several other ministers.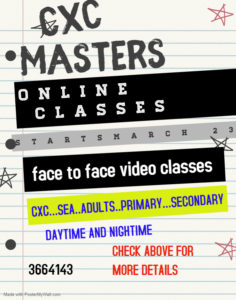 In a Facebook post titled A Letter to Kamla, Volney said, "You rode into power on the backs of the unity that the People's Partnership represented and offered, and then systematically you dismantled it starting with the firing of Mary King and eventually twenty five ministers, parliamentary secretaries, and senators. You even revoked the President of the Senate. You burnt all the bridges that brought your ascent to the Office of the Prime Minister."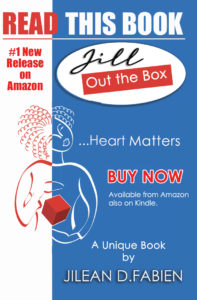 He stated, "You were unceremoniously voted out of office in 2015 and as if your political betrayal of your partners had not been enough, you proceeded to say that your party the UNC would do it alone in the impending General Election. You had divorced yourself of useful political strengths so that the only ones to share in your unlikely political success would've been your party hacks and sycophant followers. You preached the politics of division and race, and for it you have now reaped the whirlwind of defeat. You have not even that iota of decency left in you to graciously accept defeat and concede victory to the incoming Prime Minister Keith Rowley. "
"We no longer want your concession speech," Volney said.
The UNC is awaiting the results of the recount of votes in five constituencies.