General Elections in Jamaica on September 3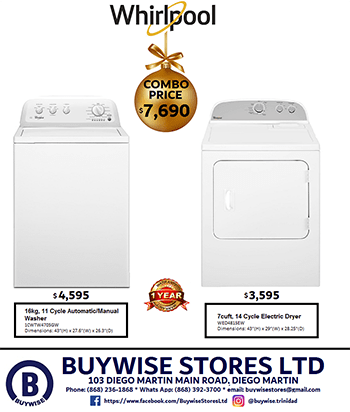 JAMAICANS will head to the polls on September 3, to elect their next government.
This follows the announcement made by Prime Minister Andrew Holness in Parliament, on Tuesday.
He said the general elections would be held on Thursday, September 3.
Holness also announced that nomination day would be next week Tuesday (August 18).
Up to July 31, 2020, over 1.9 million persons were registered to vote in the upcoming polls.
This will be Jamaica's 18th general election since universal adult suffrage in 1944.